A spring cleanup for a historic house in Preston County will take place from 9 a.m. to noon on Saturday.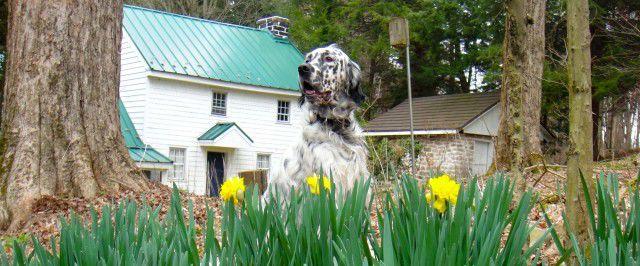 Students can sign up for the event on iServe in order to receive community service hours, according to a press release from the Old Hemlock foundation.
The foundation, located about 25 miles east of Morgantown, is asking for volunteers to clean up trails and take down the deer fence on the foundation's property.
The foundation was built in 1815 and is on the National Registry for Historic Places, according to the release. Funds donated to the foundation go directly toward maintaining the property, and additional funds are given to the WVU Medical School, Bruceton Mills-area school students, the Preston County Humane Society and for cultural and literacy support for Bruceton School.
For more information about the Foundation, you may visit www.oldhemlock.org, follow @OldHemlockFoundation on Facebook, or call (304) 379-7505.