Editor's note: This article discusses mental health and suicide, which may trigger some readers.
There have been at least two student deaths in the last three months—one widely communicated by West Virginia University and one not.
In order to better understand WVU's protocol for releasing information about student deaths, The Daily Athenaeum posed questions to University officials familiar with the process.
April Kaull, executive director of communications, said the decision whether or not to release information is "always very deliberate."
"Not everyone wants their loved one's circumstances to be public, but we have to be sensitive to that," Kaull said. "We are constantly in those conversations with those family members and with those closest to that student."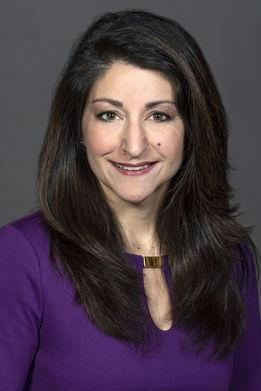 In most cases, the University doesn't release identifiable information about students to the public.
The suicide of 20-year-old student Benjamin Pravecek was an exception. Kaull said it was only the second student death to be widely reported by the University in the last eight years.
Before that WVU launched a hazing campaign following the death of freshman Nolan Burch at the Kappa Sigma house in 2014.
"Much of the communication, the outreach, the support, that happens during and after a death really tends to take place behind the scenes, and much of it happens outside the public eye," Kaull said.
But in some cases, she added, there is a "purpose" for publicizing a student death. 
"The reason that we ultimately made the determination to share information about his [Pravecek's] death was because it was very public in terms of where it occurred," Kaull said. "There was, internally, a lot of conversation about whether or not that would be helpful or whether that might create more concern or stress among students."
Likewise, Burch's death was communicated to students in order to address the dangers of hazing on a campus-wide level.
"In Nolan's death, we wanted to make sure that people knew about these dangers, and we're able to adjust their reactions, their responses, their ability to respond," Kaull said.
Privacy laws play a major role in the University's communication efforts as well.
The Health Insurance Portability and Accountability Act of 1996 (HIPAA) and the Family Educational Rights and Privacy Act (FERPA) prevent the University from distributing "personally identifiable information" about students.
HIPAA gives college students control of their medical records or in the case of a student's death, their parents or legal guardians. As a result, "sensitive health information" is protected and can't be shared by a public institution without a student's consent or knowledge. 
Similarly, FERPA protects the privacy of a student's educational records. This is often the reason why names of suspended students cannot be disclosed by the University.
"We always defer to either the parents or the family — the legal guardian — for that sort of information because it's federally protected, and it's not ours to share," Kaull said.
---
The National Suicide Prevention Lifeline is a hotline for individuals in crisis or for those looking to help someone else. To speak with a certified listener, call 1-800-273-8255.
---
When a student dies off campus, Kaull said, WVU may not receive information "right away or at all." This often depends on the communication exchange between the University and departments investigating the death.
"If it's not our own agency, for example, that is involved in perhaps an investigation from a police perspective, then we often don't have access to that information firsthand," Kaull said.
In some instances, WVU is first notified by the parents of the deceased student.
Last summer at his home in Michigan, Eric Domanico, upcoming sophomore and member of the Mountaineer Band, took his own life.
While Domanico's death wasn't widely reported by the University, his professors and members of the "Pride of West Virginia" paid tribute. Domanico's parents have also launched a foundation to commemorate their son and spread mental health awareness to students in need.
When a death occurs on campus, WVU's protocol is more straightforward.
"We immediately start a process of bringing those people to the table together—behind the scenes—to make sure that we're able to get those support and resources to the family and those right around that student," Kaull said.
Agencies like the Carruth Center begin working with University Police, emergency response and healthcare providers directly following an incident.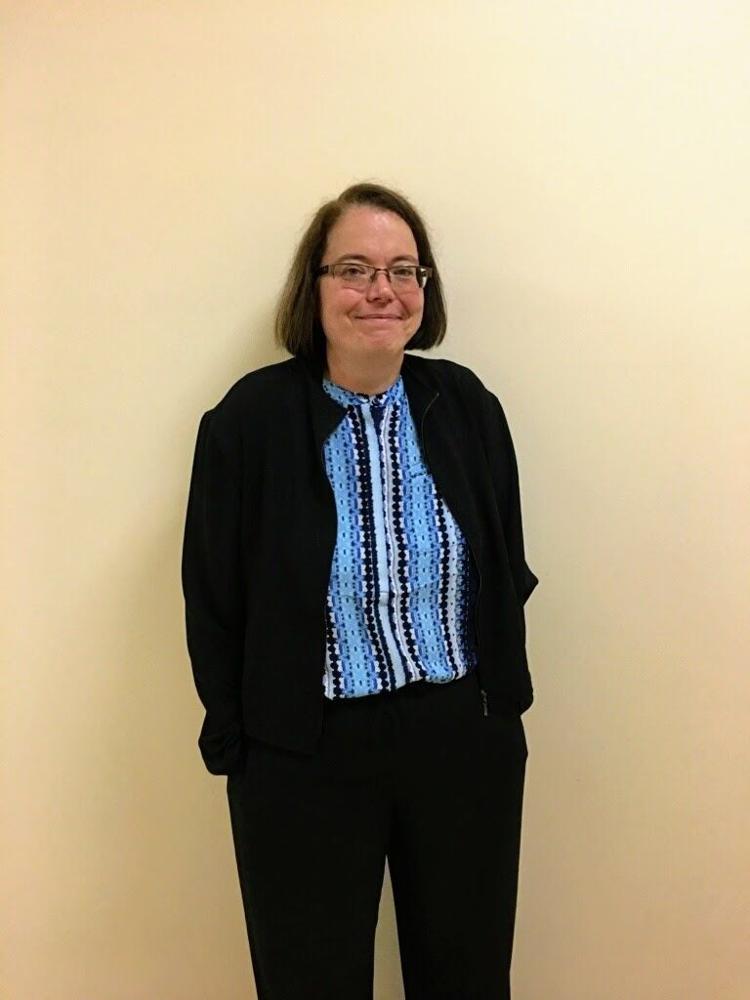 Carruth's response to a death off campus relies on outside agencies as well. 
"In these situations, we respond as we get information to offer support, resources and care through the process outlined above," said Carruth Center Director T. Anne Hawkins.
WVU's CARE team provides additional support and resources to family members and friends of deceased students.
"Our primary focus is to ensure we're taking care of the student, their family and those around them who may need our help and support during a very difficult time," Hawkins said.