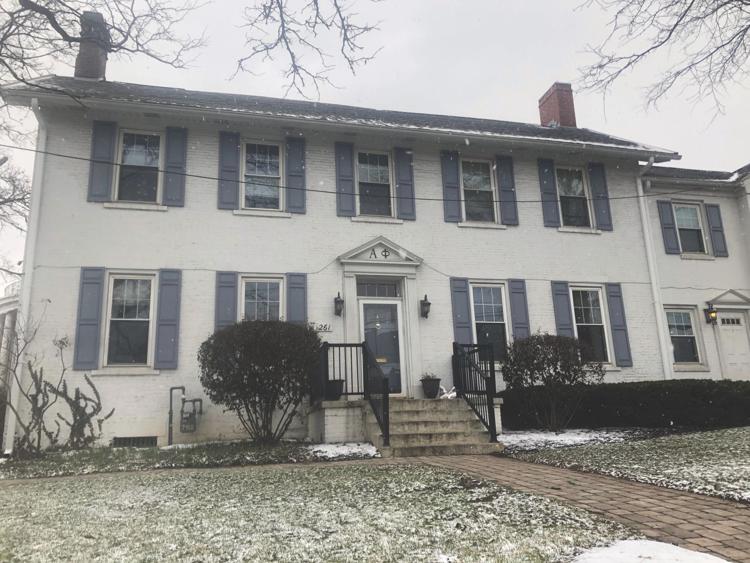 Despite multiple requests, the University did not provide information by publication time about what caused WVU's chapter of Alpha Phi to be suspended and put under investigation.
"We are aware of a concerning incident that did not involve physical harm to any individual at Alpha Phi sorority and we are conducting an investigation into the events," WVU spokesperson John Bolt wrote in an email on Wednesday. "The sorority has been placed on interim suspension pending the outcome of the investigation."
That incident was not specified further.
"I double checked and nothing new at this point on Alpha Phi," April Kaull, a WVU spokesperson, said in an email Sunday evening.
The national headquarters of Alpha Phi has not responded to requests for comment.