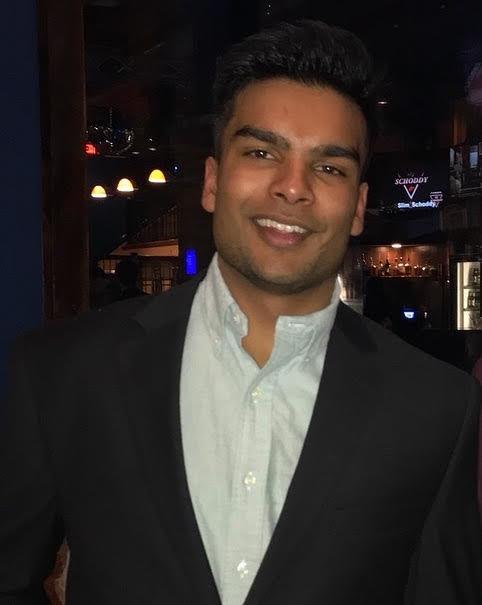 Arpan Kumar has resigned as Student Government Association senator.
SGA had asked Kumar to resign or face impeachment due to two unexcused absences from meetings and behavioral issues brought forth by SGA members.
Kumar told the Daily Athenaeum on Wednesday that he would "fight this impeachment so I can be here to help the students." He submitted an editorial contesting impeachment to the DA on Wednesday.
On Friday, he submitted his resignation to SGA.
"I realized that engaging in public arguments of he said, she said can only look bad on the council and the University, and the best thing I can do in this situation is just step away from it," Kumar said on Sunday morning.
Kumar said he doesn't know at this time whether he will run for an SGA position in the future.
SGA Vice President Madi Matheny said on Sunday his resignation was accepted, and the Attendance Review Committee would be issuing a press release on Monday regarding his resignation.
The candidate who received the next highest number of votes in the previous election fills the now-open position, according to the SGA constitution. That candidate was Hali Stuck, who received 263 votes in the March election.
Matheny said SGA would be reaching out to Stuck about the position.
Stuck said in an email to the DA on Sunday evening that she had not been contacted about the position yet, but she would "love to fill the spot."