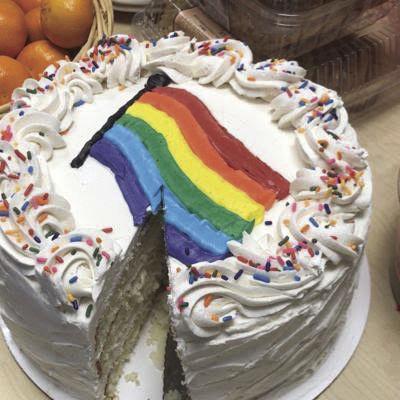 The first-ever Morgantown Pride block party event will be held on Saturday from 2 p.m. to 6 p.m. on Arch Street in South Park.
While this is the first year putting on the Pride Block party, an organizer of the event said it has been growing quickly. 
"The amount of community support that we've seen and the amount of people that are interested not only small term but also tabling the event has turned out to be pretty huge," said JoeMichael Fusco, vice president of Morgantown Pride.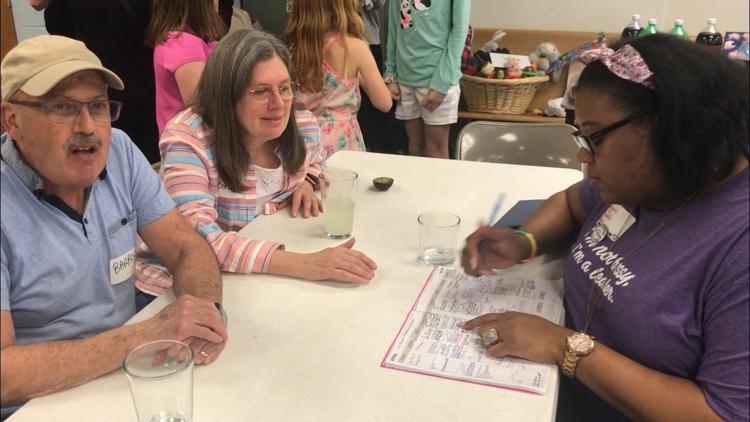 The free event first started at two blocks, but Fusco said it's already grown to three blocks full of vendors.
"The format of the block party will be, come hang out bring a chair, there will be live music the entire time and we're up to about 15 vendors right now," he said.
Fusco said there will be food, live music and a special area for schoolchildren to participate. Local advocacy groups, local businesses and restaurants will be coming in to support and sponsor the event.
"I do think it's going to be an awesome event, not only because of the turnout we have but also you know, not everyone has the means to travel to Pittsburgh or Columbus or to these bigger cities to experience these events, so it's going to be kind of nice to be able to bring that to a smaller town and give people the opportunity to experience something they haven't before," he said.
A grassroots group of individuals came together and thought this would be a good thing to kind of boost moral and bring like-minded people together and give people the chance to experience something that they may not have previously, he said.
Free parking will be available at Morgantown High School.