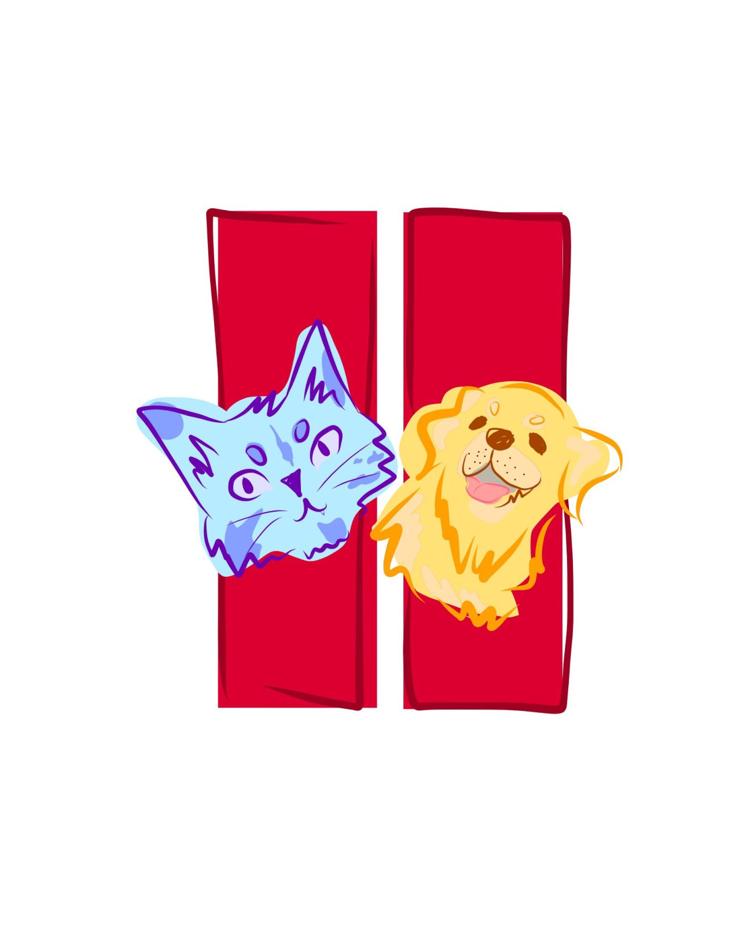 Some local shelters have had to halt adoption services due to Gov. Jim Justice's stay at home order and the closure of all non-essential businesses.
"As of right now, we are not doing any adoptions," said Kelly Wilken, a kennel attendant at the Monongalia County Dog Pound. "We obviously are here, and we have to be here because we serve the community. We still have to pick up dogs and have a place to put dogs, but we are taking the governor's warning very seriously, so we have shut our doors to the public."
Wilken said the shelter will not be doing any adoptions until April 30 at the earliest.
"We are not getting nearly the intake of animals that we would be getting," Wilken said. "The animals that are here are happy, healthy, have clean beds, food in their bellies and they get out to run. They are still getting the attention they normally get, but there are just no people allowed in the buildings." 
All of the employees at the Monongalia County Dog Pound are still working their normal hours and are cleaning, feeding and talking to clients on the phone.
"We still have people calling saying, 'We just want to come play with the animals', and they don't understand that we are not allowed to do that," Wilken said. "We have to do our part and make sure that everybody is safe."
Wilken said if anyone has any questions or concerns, they are still welcome to call the shelter.
Animal Friends of North Central West Virginia has also stopped its adoption and intake services during the pandemic. 
"We haven't taken in anything because the local veterinarians are not doing any spay/neuter surgeries, they are just doing emergencies," said Kathy Orosz, board of director's member. 
Orosz said all of their animals are currently being fostered by volunteers or community members who reached out to help.
"We didn't want our volunteers or staff to be in danger, so we were trying to hurry up and find temporary homes for them; it was a little frantic but we managed to get it all worked out," Orosz said. "We had a lot of calls from people offering to help." 
Among the shelter closures, there is one business where animal adoption is available, but they haven't had one in the last two weeks. 
"Adoption rates have gone down; we haven't really had any customers," said Jessica Cutlip, manager of Animal House, a pet store located downtown. "Throughout the last week we have had maybe 20 sales, and it was just little things, people coming and getting animal food."
 Cutlip said the Animal House currently takes in exotic pets for people who are trying to find new homes for their reptiles or other animals that the pound won't take.  
The store previously had a work-study in place for student volunteers; however, now that college students are completing their studies from home, the store lacks staff members. 
"I am the only one cleaning the entire store and there are around 150 different animals in here, including the mice, hamsters and gerbils," Cutlip said. "There are probably about 15 different species of animals that I am taking care of by myself."