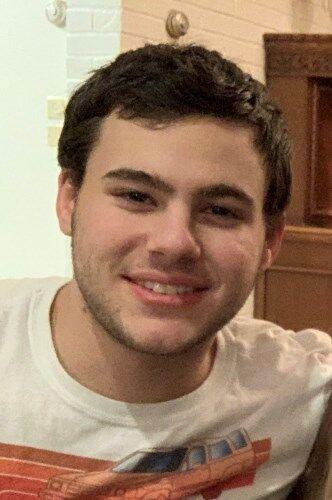 Morgantown Police have identified 20-year-old Charles Nelson as the West Virginia University student who passed away after falling from an apartment complex in the early morning hours of Friday, May 7.
He was a sophomore engineering student from Pikesville, Maryland. 
"Charlie has a circle of exceptional friends with whom he formed deep relationships, and many cousins with whom he loved spending vacations and summers," His family wrote in an obituary published Tuesday in the Baltimore Sun. "Besides celebrating life with his friends and family, Charlie loved riding dirt bikes and ATVs, snowboarding, working on engines, going fast, all things Sebago Lake, and being a WVU Mountaineer - #hornsdownforever."
A virtual funeral will take place on Wednesday, May 12 at 2:30 pm.
On the windshield of a pick-up truck outside the apartment complex where Nelson died, a small memorial was set up with flowers and a few written messages.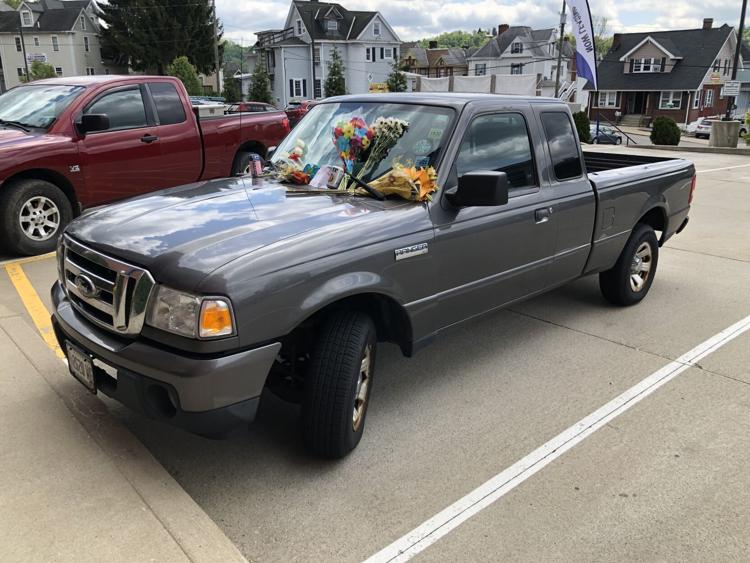 Just after midnight on May 7, MPD officers responded to a call about a victim of a fall at 475 Baird Street. They found a man, later identified as Nelson, lying on the sidewalk. He was transport by EMS to J.W. Ruby Memorial Hospital and later died.
"At this time there is no indication of foul play; however, the case remains open in an attempt to determine the circumstances that led to the fall," the department wrote in a press release. 
---
The National Suicide Prevention Lifeline is a hotline for individuals in crisis or for those looking to help someone else. To speak with a certified listener, call 1-800-273-8255.
---
The University notified the Nelson's family after learning of his death, April Kaull, executive director of communications, said Monday in a statement.
"Any time a member of our University family passes away, we feel the loss deeply and mourn together as a campus community," Kaull said. "The Morgantown Police Department notified us of an off-campus incident which resulted in the death of a student, and we are working with the department as its investigation continues."
"We also want students on and off campus to know that counselors are available through the Carruth Center right now for anyone who needs to talk," she continued. "The phone number is 304-293-4431, or students may also choose to text WVU to 741741 to reach the Crisis Text Line. The Faculty and Staff Assistance Program is also available to provide support to WVU employees."
This marks the second death of a WVU student in recent weeks following the passing of Ben Pravecek, a 20-year-old business student from Harpers Ferry. He died on Friday, April 16, following a fall off of the University Avenue parking garage.
According to the WVU Police log, his death is categorized as a suicide and the investigation is ongoing. The WVU Police said in a statement last month that "early indications suggest no foul play was involved."