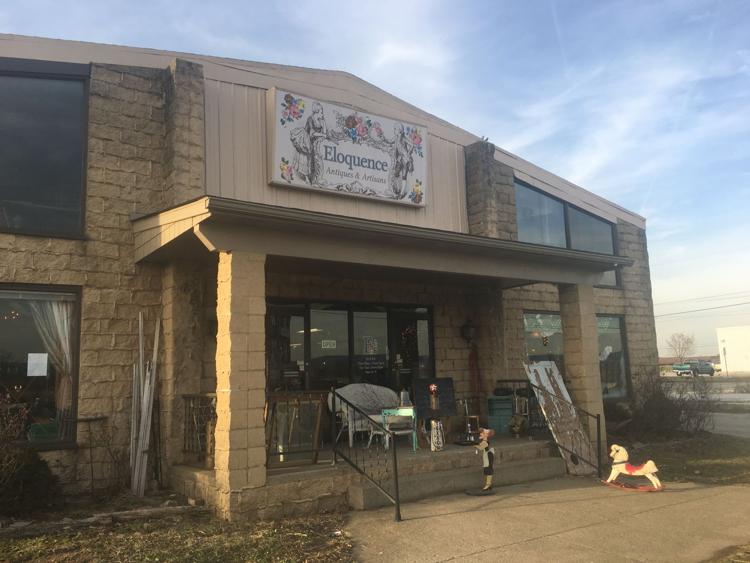 Morgantown will gain another Sheetz.
Nick Ruffner, a company spokesperson, said on Wednesday that construction will begin on a Sheetz on Mileground in March. The building will take the current spot of Eloquence Antiques and Artisans, an antique store beside the former site of Blue Parrot, a gentlemen's club that burned down in November 2018.
The Sheetz is expected to open in the summer, Ruffner said. It will be 4,906 square feet with inside and outside seating, and it will be able to fuel 12 vehicles at one time. The store is expected to employ 30 to 35 people.
Ruffner said the new store is not replacing an existing store in the Morgantown area.
A representative of Eloquence Antiques and Artisans said the store will move to the Mountaineer Mall and will open on Feb. 15.
Morgantown recently lost one of its Sheetz stores. In 2019, the company chose not to renew a lease in its University Place location.