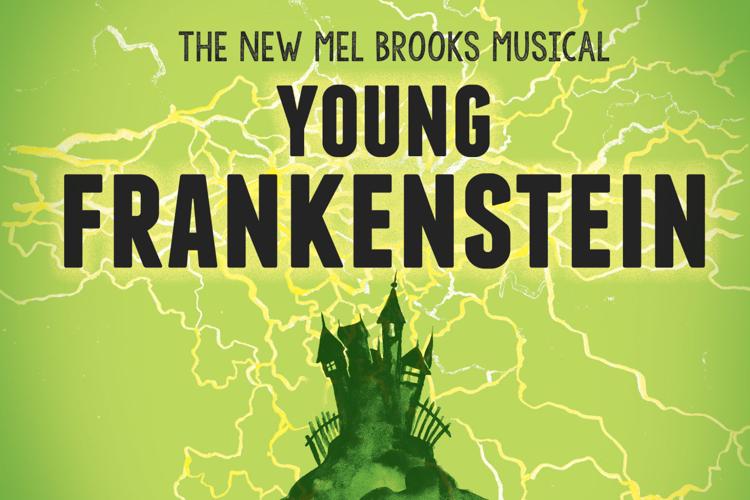 WVU's Creative Arts Center was packed Thursday on the opening night of West Virginia Public Theatre's Young Frankenstein.
Young Frankenstein was originally a 1974 movie directed by Mel Brooks. The story follows Dr. Frederick Frankenstein, who is the grandson of Victor Frankenstein, a man made infamous for his profession of creating monsters with dead body parts. Frederick is ashamed to be the descendant of Victor. This changes when his grandfather passes away and Frederick inherits a castle in Transylvania.  
The musical follows the plot of the movie. It has the same characters, a similar storyline, and shares many of the jokes. The musical was put on Broadway in 2007, but ultimately flopped.
"The Young Frankenstein movie is well-known," said Lee Blair, the director of West Virginia Public Theatre's production. "The musical is not. For many, it is intriguing to see a story on screen be put onstage."
"The lightheartedness of this show made it really fun to watch," said Alex Phillips, a WVU student who was in the audience on opening night. "Especially the character Igor."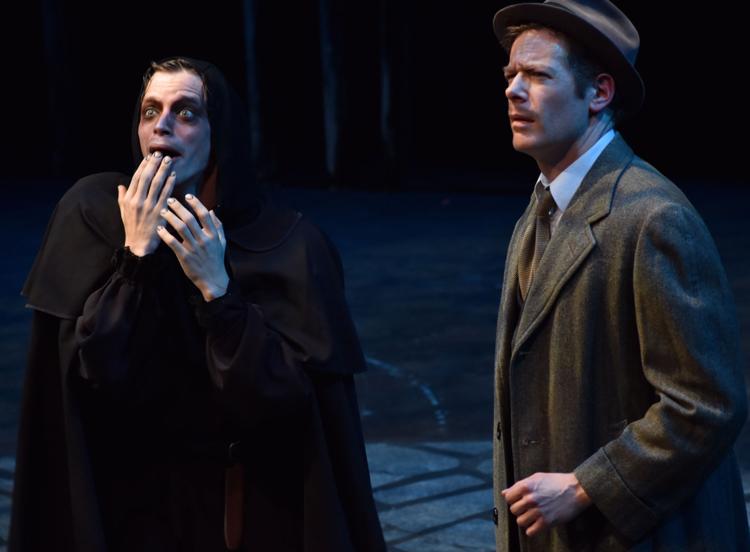 "It also has a nice set," Phillips said.
The set of the production had multiple scene changes, all of which were built and installed by a technical team in three and a half weeks.
Blair said that the actors could not practice in Gladys G Davis Theatre until the week before the show.
"We rehearsed in the Falbo Theater downstairs while the set was built," he said.
Matthew Clark played Inspector Kemp and a member of the ensemble. "As an actor, you have to be in a mindset where you're thinking of what's coming ahead, yet also staying in the moment as the character," Clark said. 
Playing a reanimated corpse required actor Tom Kolos to put a lot of effort into understanding the way his character would move.
"It's taking everything you know about walking healthily, but taking away your elbows and knees," he said.
Young Frankenstein is being performed in the Creative Arts Center's Gladys G Davis Theatre at the dates and prices seen below.