WVU students will now have the opportunity to focus their studies on the rich culture of the Appalachian region through the new Appalachian Studies minor set for the Fall 2019 semester. Any undergraduate student on the Morgantown campus is eligible to enroll.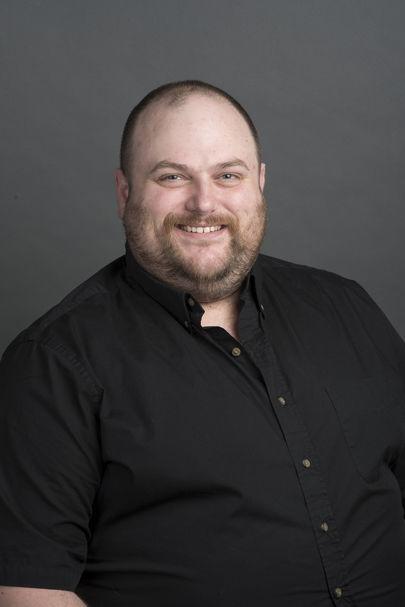 Travis Stimeling, an associate professor of musicology at WVU, is spearheading the minor.
"An Appalachian Studies minor, especially the way we've designed it, is intended to help students have a deeper appreciation and understanding of the ways that people in Appalachia live, work, think and address problems," Stimeling said.
According to Stimeling, WVU had previously offered a major in Appalachian Studies but it is no longer available. Currently, WVU offers classes focusing on Appalachia and a minor in Appalachian music.
Stimeling said the minor "is about a connection to place".
"Our hope is that students will approach this minor from lots of different majors and take courses in Appalachian culture, Appalachian history, Appalachian sociology and social sciences, and Appalachian sciences as a way to connect their work to this place," Stimeling said.
A student can either decide they are pursuing the minor and then take the necessary courses, or can decide to declare the minor after taking a few courses within the minor.
Stimeling said he has many goals in mind for the minor, one being that students can see there is a need for them in Appalachia. He also hopes to help students see how they connect their knowledge and expertise to problems and challenges that West Virginians currently face.
"Twenty years from now we'll look back, hopefully, and go, oh that minor was really good in drawing people back into our state or keeping them committed and helping to improve a lot of things around here," Stimeling said.
Stimeling also hopes more courses with a focus on Appalachia will be offered as the minor grows.
"This minor will flourish when there's a diversity of people involved in it."
Anyone interested in pursuing the minor should contact Stimeling at travis.stimeling@mail.wvu.edu.