A third pair has officially announced their intentions to run for SGA president and vice president.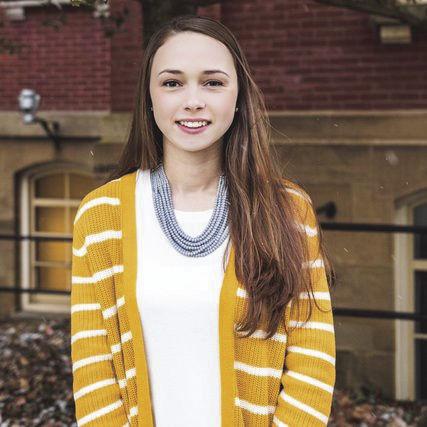 Kate Dye and Madison Matheny became the newest pair of potential candidates to enter the race, SGA announced in a press release last week.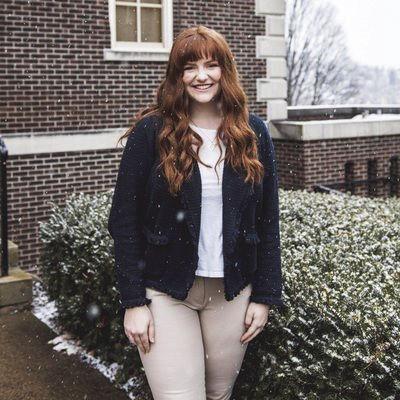 "I joined SGA my freshman year because I thought SGA was a platform for passionate students to advocate for student issues and enact change on campus for the welfare of all students," Matheny said in an email. "But throughout my experience in SGA, I didn't always find that to be true."
"Yet, those same experiences have given me the opportunity to identify issues both in the organization and on campus," she added.
Matheny said that she and Dye have been involved with SGA for the majority of their college careers.
"We see the potential of this organization and the people in it, but we know that there is so much more that needs to be done in order for SGA to really be effective," she said. "We want to work towards an SGA that represents the heart of WVU, which we know to be made up of diverse backgrounds, perspectives and disciplines. An SGA that is passionate about making our home one we can be proud of."
Dye and Matheny will join the pair of Jay Zaleski and Jacqueline Bonar and the pair of Mikalaa Martin and Mason Arbogast in the SGA election, held March 6 and 7.  
The Zaleski-Bonar and Martin-Arbogast tickets announced their intentions to run in December before the end of the Fall 2018 semester.