Two pairs of potential SGA presidential and vice presidential candidates were served $30 fines by the WVU Elections Committee for comments made in a Jan. 13 Daily Athenaeum article.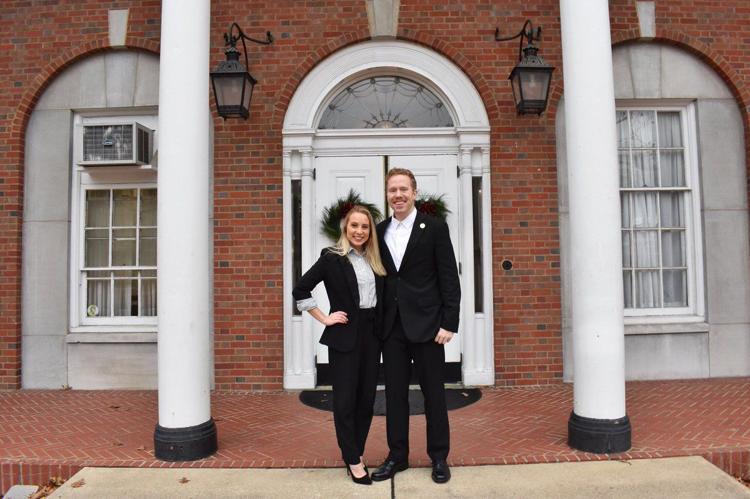 The pair of Mikalaa Martin and Mason Arbogast, along with the pair of Jay Zelski and Jacqueline Bonar, were both given a $30 fine and a reprimand for the comments in the article, which the Elections Board claimed were an instance of active campaigning before the allotted time.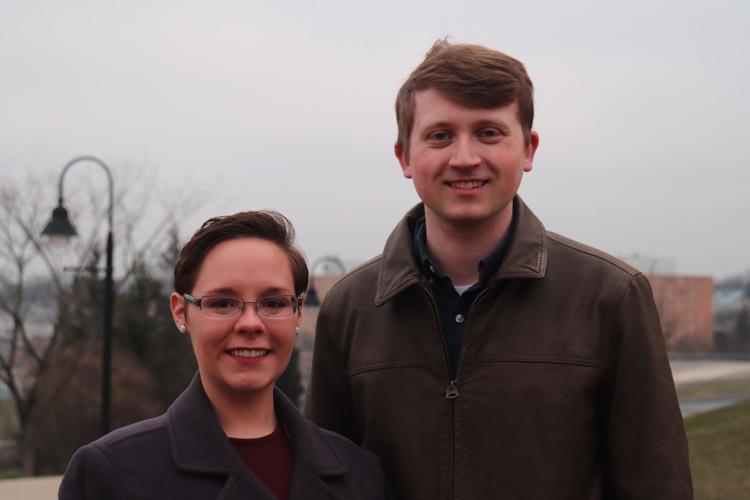 Both Arbogast and Zaleski told the Daily Athenaeum Tuesday night that each of them, along with Martin and Bonar, received individual $15 in fines and a reprimand.
Zaleski said he believed he and Bonar are going to appeal both charges to the Judicial Court, while Arbogast said he and Martin have not made a decision on whether to appeal.
SGA issued a press release Wednesday confirming the violations.
In the Jan. 13 DA article, the potential candidates were asked to detail their possible platforms and comment on certain issues at WVU.
SGA Elections Chair Steven Treadway sent an email to the Daily Athenaeum last week asking for the article to be removed from all social media, but not from the newspaper's website.
In an interview later that night, SGA Attorney General Miguel Fortney-Henriquez said that any sharing of the article on social media violated SGA Elections code against active campaigning, and any future shares of the article will add a "per instance" violation to the potential candidates.
"While we believe we have no right or jurisdiction to order the free press to do anything, this email is serving as a formal request that the article in question be removed from all social media, except that of your website," he wrote.
Fortney-Henriquez said the email was not meant to be an order to an independent entity.