Two sets of potential SGA presidential candidates will face charges of campaign violations on Thursday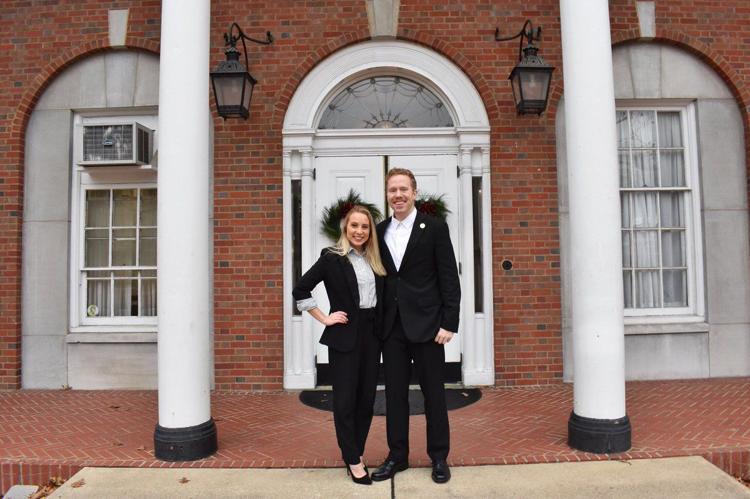 In response to a Jan. 14 Daily Athenaeum article detailing platforms for potential SGA presidential candidates Jay Zaleski and Jacqueline Bonar, and Mikalaa Martin and Mason Arbogast, SGA Elections Chair Steven Treadway sent an email to the Daily Athenaeum asking for the article to be removed from all social media, but not from the newspaper's website.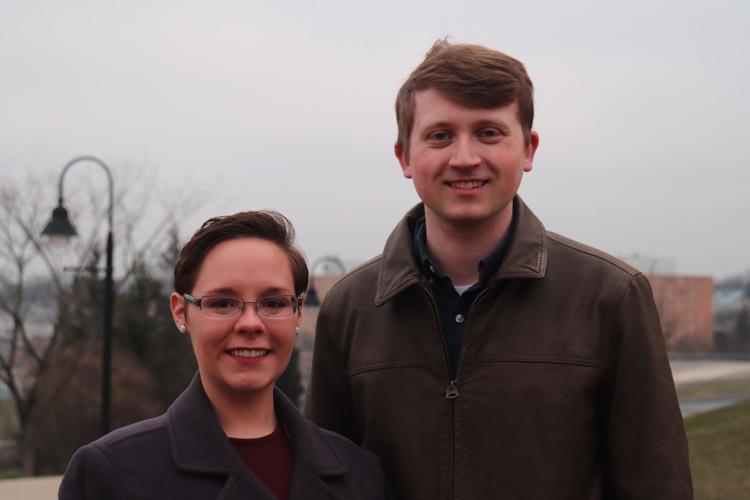 In a phone interview Wednesday night, SGA Attorney General Miguel Fortney-Henriquez said that any sharing of the article on social media violated SGA Elections code, and any future shares of the article will add a "per instance" violation to the potential candidates.
Fortney-Henriquez said the violations came from the part of Elections Code that said no campaigning shall take place prior to the active campaigning period.
"At this time, we expect that the candidates will be served their campaign violations [Thursday], at which point they will be recommended to appear before the elections committee to give their side of the story," Fortney-Henriquez said.
After the hearing, if the campaign violations are given to the potential candidates, they would be charged $15 fine per instance of violation. They would also be given a chance to appeal.
The potential candidates must appear before the Elections Chair within 48 hours of being served their violations, according to SGA Elections Code.
Treadway asked the Daily Athenaeum in the email to remove the article from social media in order to stop future campaign charges.
"While we believe we have no right or jurisdiction to order the free press to do anything, this email is serving as a formal request that the article in question be removed from all social media, except that of your website," he wrote.
Fortney-Henriquez said the email was not meant to be an order to an independent entity.
"The scope of the email that we sent to the Daily Athenaeum was simply to try to fulfill our requirements to correct with all due speed that this violation not occur in the future," he said.
Fortney-Henriquez said that no further violations can occur to candidates after the DA was asked to remove the social media posts.
Fortney-Henriquez said he crafted the email that Treadway sent to the DA.
In a phone interview Wednesday, Zaleski said he believed the content in the article was not a form of active campaigning.
"I don't think, by a reasonable basis, this is the sort of active campaigning that they're trying to prevent," he said. "I think this is probably something we're going to have to take to the [SGA Judicial] Board, if we have to."
Martin and Arbogast did not respond to request for comment by publication.
Correction: A original version of this article misspelled Miguel Fortney-Henriquez several times toward the bottom of the article. This has been corrected.
Related coverage