While there have been no new announcements of intentions to run in the upcoming SGA election since last semester, potential candidates have further solidified their campaign platforms.
Although campaigning for SGA president does not begin until later this semester, the two pairs who have announced their plans for candidacy have laid out general ideas for their platforms.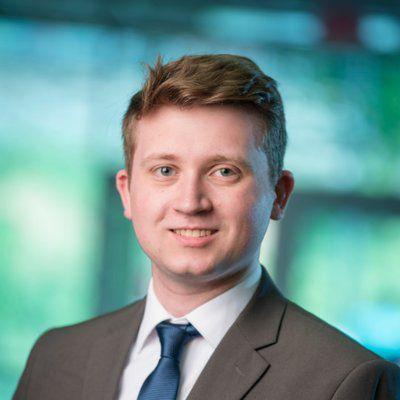 John Zaleski and his running-mate Jacqueline Bonar are advocating for sweeping changes within SGA itself in order to bring about increased interest in the organization and its actions.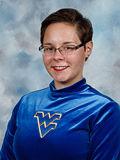 "So for this reason, our platform is a list of real solutions on campus issues," Zaleski said. "Programs we think SGA should run that students can interact with and make a difference, instead of just making empty declarations of support for things everyone already agrees on, and sitting at a table for a few hours in the Mountainlair."
Zaleski also spoke about hopes to increase the importance of the student role in WVU's Board of Governors, as well as desires of constitutional reforms for SGA.
"WVU is unique in that we elect our representative to the Board of Governors, but nobody realizes that because it is wrapped up in the presidential election," Zaleski said. "Honestly, we plan to just rewrite the whole Constitution, in conjunction with the representatives and the new Senate."
"We want to end the cliquish nature of SGA and make sure there's actually differences of opinion in the organization," he added. "It gets away with being so complacent now because everyone is basically a Presidential appointee."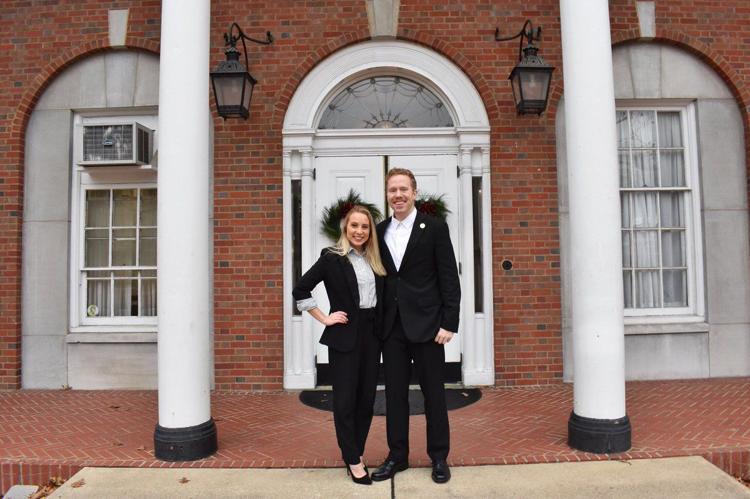 Mikalaa Martin and her running mate Mason Arbogast were the second pair to announce their plans for candidacy. Martin said her platform will be centered around unifying the WVU campus and making SGA more inviting.
"It is our goal to make the Student Government Association a more inviting and transparent organization which is representative of all students campus­wide," Martin said.
The pair also plans minor changes to SGA's weekly meetings to make the body more accessible for students across all campuses at WVU.
"If elected, we hope to rotate the weekly Student Government Association meetings so that they are not only held on the downtown campus, but at locations accessible to students on Evansdale, Health Sciences and [the] law school," Martin said.
Additionally, the pair hopes to increase SGA members' participation in service activities and embody the motto "One Mountaineer Family."