Sandwich University, well known for its "fat" sandwiches, will soon have its building torn down.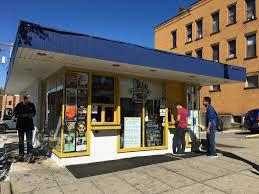 Seen on "Good Morning America" and BuzzFeed, Sandwich U and its late hours have made the restaurant a staple in downtown Morgantown. After years at 461 High St., the last day of operation for Sandwich U at that location will be this Sunday.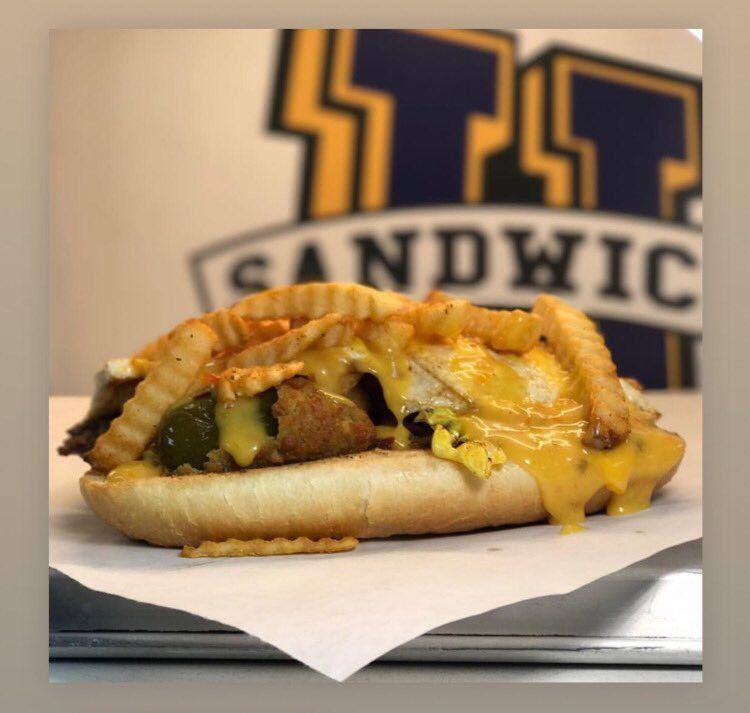 A tweet from the company's Twitter account on Monday night said, "[n]ow it is official. Dec. 9 is our last day. I haven't posted much since we were kept in the dark a bit but the official last day is [the] 9th."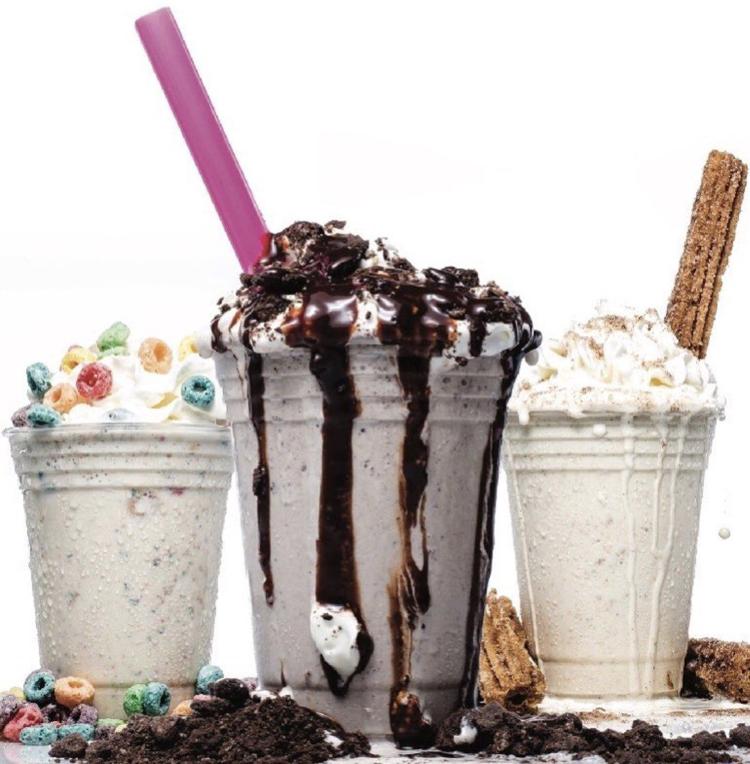 The property will come under operation of the SunCap Property Group based out of Charlotte, North Carolina. According to a report from the Morgantown Planning Commission from November, the plans for the property consist of "razing and removing the existing functionally obsolete building and constructing a new mixed use building."
Sandwich U's founder George Tanios said the current building is expected to be torn down in the coming weeks.
"They're putting a new complex down there, a couple apartments, a couple storefronts," Tanios said. "We've been trying to figure out what the next steps are out here in the area."
Tanios said that in the immediate, Sandwich U is trying to make the most of its situation with the time left. The company is currently working through ideas. 
"We should know a little bit more this weekend," Tanios said