WVU Student Government Association announced the resignation of its communications director, and the body is now taking applications for a replacement.
Michael Curtis, who was appointed to the position in the spring of 2018, will be graduating in May, according to a press release. The release credited him for his work in SGA over the last two semesters.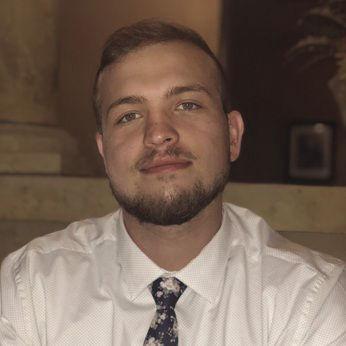 "During his tenure, he worked to liaise with the student body at-large to provide updates about the Student Government Association's initiatives and outreach events," the release writes. "Curtis was instrumental in campaigning for the Obioma Administration during the spring election in 2018."
Those interested in applying for the position should contact SGA Chief of Staff Bryan Phillips at bsphillips@mail.wvu.edu or fill out an application online. Applications will be considered until a satisfactory candidate is found, according to the release.