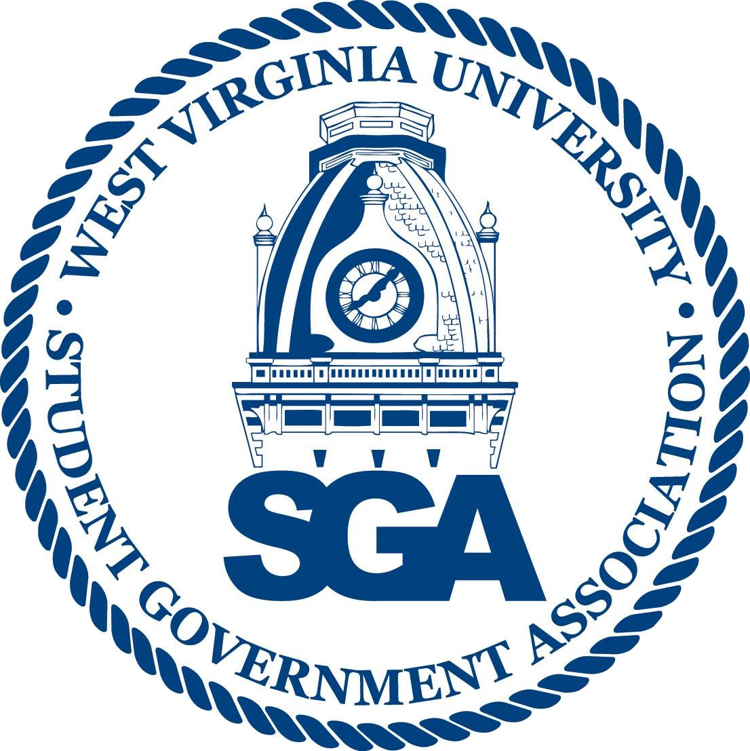 The WVU Student Government Association has given $135,362.05 to student organizations as of the Feb. 28 meeting.
On Wednesday, the Assembly approved $1,921.50 for the WVU NAACP and $1,440.00 for the WVU Quidditch Club. These are the final grants approved for the school year.
The grants come at a first-come, first-serve basis and will become available again in September.
SGA President Pro-Tempore Tyler Brewster said that due to concerns with inclement weather, the Evansdale campus safety walk planned for Thursday will be postponed until next week. There has been no confirmed date or time yet.
The intent of the Evansdale campus safety walk is to point out any possible issues with safety features on the streets and crosswalks in Morgantown, similar to the safety walk held downtown last week.
During that walk, participants split into three different groups. The group Brewster was in identified 58 places in to downtown area that could be hazards for pedestrians. Read more here.