The semester is nearly over, which means there will be just half a year left for the current SGA administration.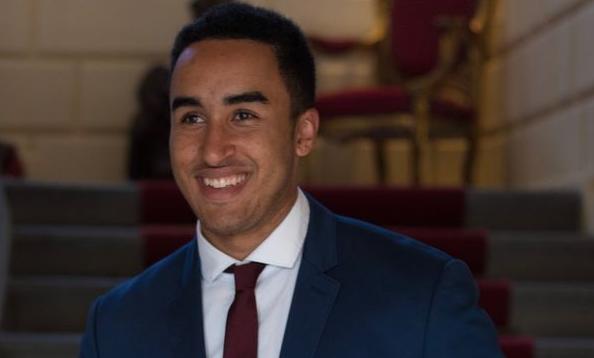 In an email, SGA Chief of Staff Bryan Phillips laid out some goals the organization will be working toward in the spring.
Phillips said President Isaac Obioma and Senator Kareem Shammaa have been working to bring SPIN electric scooters, a ride-sharing scooter program used in larger cities, to campus and are currently waiting on a test scooter to arrive.
In addition to this, Phillips said SGA plans to re-establish previously awarded scholarships in coordination with with Student Life and Student Engagement and Leadership. Examples of these scholarships include funding the painted murals at the PRT and a tailgate with a couch burning.
Phillips said SGA members recently met with the Monongalia County delegates to discuss a number of issues, including higher education funding and pedestrian safety. SGA presented a multiple-year plan in August aimed toward long-term pedestrian safety initiatives.
Phillips said notes from the meeting with county delegates would be released at a later date. He also expressed that initiatives regarding textbook affordability, campus safety, higher education registration, and diversity were in the works.