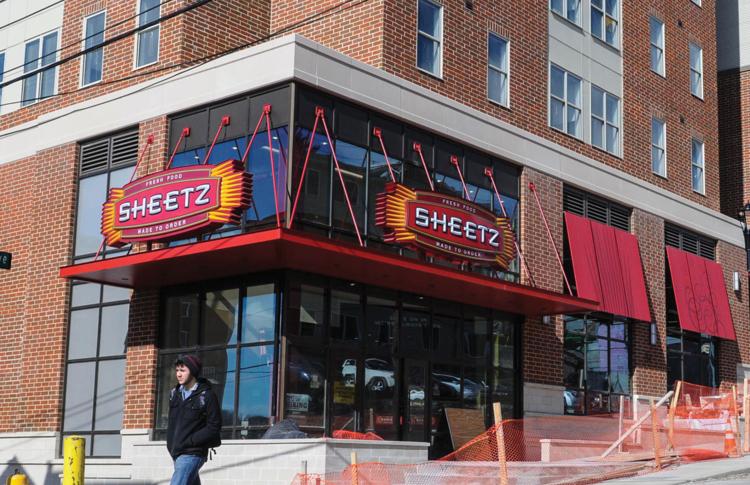 Sheetz will not be renewing its lease at University Place, according to a WVU statement.
The University has requested additional information and the ability to pursue all options with the developer, according to the statement. The University does not know what prompted the decision to not renew the lease.
The University was just informed by the University Place developer of the decision, according to the statement.
The following information was also provided in the statement:
The University continues to prioritize and enhance the student experience. Please visit WVU Today at wvutoday.wvu.edu or the Mountaineer Parents Club at parentsclub.wvu.edu for official updates from the University. You can follow the Mountaineer Parents Club official Facebook page for updates, as well.