The state paid $250,000 to settle a lawsuit between WVU and the family of a student who died at a fraternity house in 2014, according to a report from the Charleston Gazette-Mail.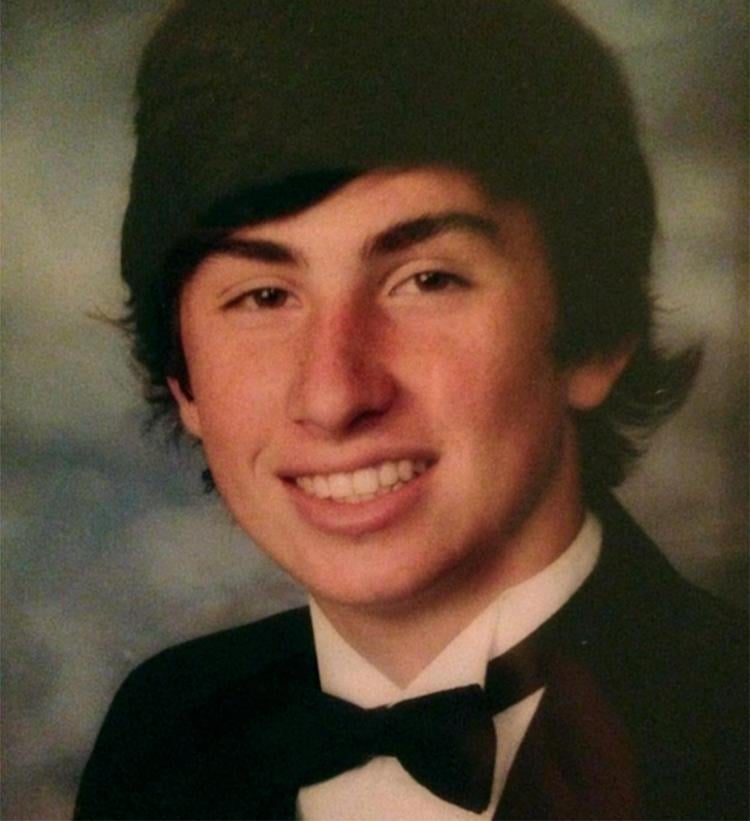 A state insurer paid the amount to the family of Nolan Burch, the WVU student who died at the Kappa Sigma fraternity house during a pledge event, on behalf of the WVU Board of Governors. As part of the settlement, the Board of Governors were not required to accept liability in Burch's death, according to the Gazette-Mail.
"[The WVU Board of Governors] expressly denies liability and wrongdoing and merely intends to enter into this Agreement to secure peace and avoid the time and expense of this litigation," the settlement reads, according to the Gazette-Mail.
The newspaper filed an open records request to WVU to obtain the settlement, which detailed that the state Board of Risk and Insurance Management, WVU's insurer, covered the $250,000 tab.
Burch's parents filed a civil suit to Monongalia County Circuit Court in 2015 against Kappa Sigma, WVU, the Board of Governors, Kappa Sigma's national office and housing association, along with two former WVU students involved in the incident, Richard Schwartz and Jordan Hankins.
The case was settled out of court in January earlier this year, most of the details of which are under seal.
Although Kappa Sigma at the time of the incident was not a recognized fraternity, WVU has closely monitored Greek life since, with most notable events coming in 2018.
In February, WVU placed a moratorium of Greek life due to behavioral concerns of some organizations. The University then created the Reaching the Summit working group to review recent behavior of fraternities and sororities.
In June, the working group released a report which suspended four fraternities, Phi Sigma Kappa, Sigma Alpha Mu, Pi Kappa Alpha and Phi Gamma Delta (FIJI), and also recommended changes to existing organizations.
Some fraternities were required to present a rehabilitation plans to the Office of Fraternity and Sorority Life to stay in the Interfraternity Council (IFC).
After weeks of negotiating, Sigma Chi and Kappa Alpha disassociated from WVU. Phi Sigma Kappa, Theta Chi and Alpha Sigma Phi later joined the two in the following months, eventually creating an Independent Interfaternity Council.