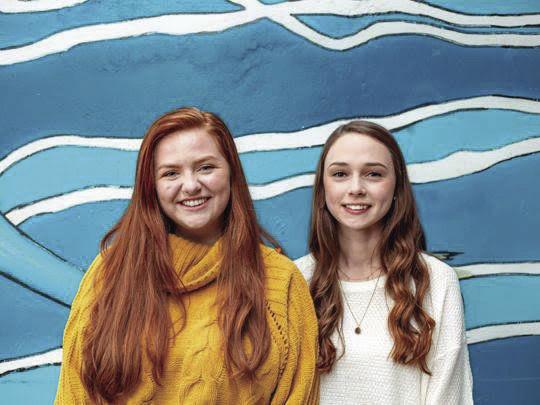 During the WVU Student Government Association's first meeting of the year, SGA President Kate Dye discussed focal points for this school year, including safety, sexual assault prevention and mental health.
"We have a theme for every month that we're going to focus on," Dye said. "We know that all of our boxes are checked and that there's no student issue that we are not taking action on."
Vice President Madi Matheny also talked about her focuses for the year.
"All of our members have issues that they are wanting to take action on and are hoping to help all student issues on campus," Matheny said. "Our biggest focus this year is working on accountability and restructuring SGA. We've implemented committees, encouraged legislation and are doing other things to help restructure SGA and make it more productive and efficient."
SGA representatives discussed establishing a new committee to help govern the WVU student conduct policy, with the goal of preventing the use of smoking electronic-cigarettes on campus, and introducing a new proposal for special rules during meetings.
The SGA will hold its next regular meeting on Wednesday at 7:30 p.m. located in the Vandalia Lounge at the Mountainlair.