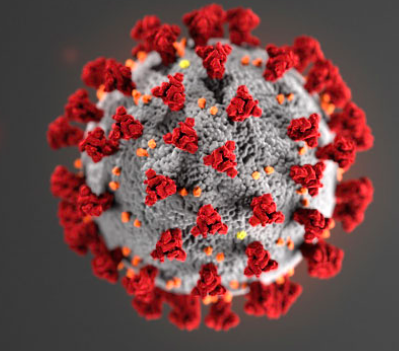 Over the weekend, three WVU students' study abroad programs in Italy were cut short as the coronavirus outbreak continues to grow in the country.
"We did not make that decision for the students," said Henry Oliver, director of Global Advancement. "The students made that decision on their own, or the program itself said 'this is how it's going to be.'"
Although some of the programs were affiliated with WVU, the programs were directly conducted by the Italian universities the students were studying at.
The courses the students were enrolled in were not WVU courses. Oliver said in order to complete the semester, these students are now enrolled in their respective host universities' online programs.
Once completing the online courses, Oliver said credits earned will be transferred to WVU, similar to the process used for typical study abroad credits.
"It is really great that they were able to do that and move that over to that delivery method quickly," Oliver said. "That really helps the students a lot."
Students were responsible for taking care of travel arrangements to return home. Oliver said for students who needed assistance, WVU would be available to work with them, and the host universities were also helping at least one of the students make travel arrangements. 
Because this was not a decision made by WVU, other students have made the decision to continue their study abroad in Italy.
"We are in constant communication with them," Oliver said. "We are fine with them staying for now."
The Centers for Disease Control and Prevention currently lists Italy at level 3 travel warning, meaning people should avoid any unnecessary travel. Northern Italy has been impacted the most, with Lombardy, Italy and Veneto, Italy, faced with a level 4 do not travel warning, strongly urging travelers not to avoid these regions. WVU's trip to Italy includes travel to Florence, Pisa, Siena and San Gimignano. 
According to the New York Times, the death toll has risen to 34 with 1,694 cases reported so far.