Two pairs announced their intentions to run for SGA president and vice president at Wednesday night's SGA meeting, the last of the semester.
The first pair, Mikalaa Martin and Mason Arbogast, announced their candidacy by saying they wanted to run "a clean campaign true to all students and ourselves".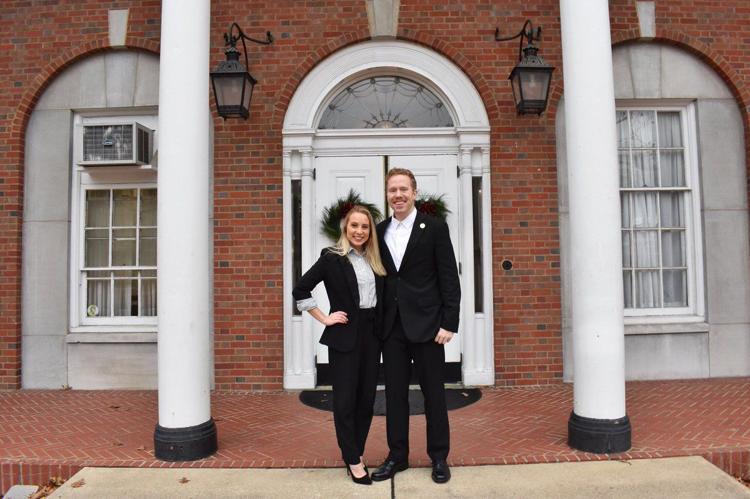 Martin has served as the campus ambassador for the Gift of Life Bone Marrow Registry and as an intern and executive secretary for former SGA presidents. Arbogast has previously served as a SGA senator and as student affairs director.
"We promise to run a clean campaign in which we can directly vocalize the wishes of our Mountaineer family," Arbogast and Martin said in their declaration speech.
"Within our past three years at the University, we have had a passion for helping students," Martin and Arbogast wrote in a release on Twitter. "Being part of Student Government, we've had first-hand experience seeing the change that this organization can make, and have pledged ourselves to make the best better."
John Zaleski and Jacqueline Bonar were the second pair of students to announce their intention to run.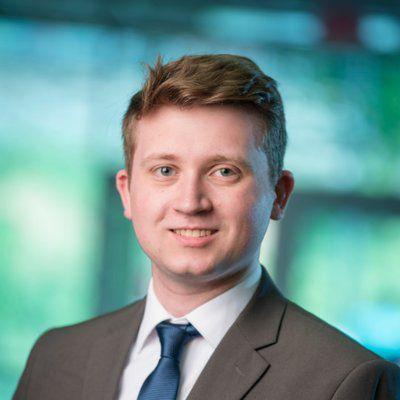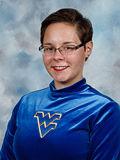 "Students don't care about their Student Government Association," Zaleski said. "They don't vote in our elections, they don't read our announcements and they don't value our opinion." 
"Unfortunately, I think this is the hardest thing to accept about SGA, but it's also the most important," Zaleski continued. "Because as long as the students don't care what happens here, we have no mandate to represent them."
Zaleski went on to express wishes to move away from "marketing gimmicks" and toward reformation within SGA itself. He said he wants to increase participation in SGA elections, as well as create a assembly that "includes real differences of opinion".
"Regardless of what your perspective is, if you've recognized that SGA is failing to make a difference outside this room, and you want to change it, consider supporting new leadership that will make all our voices matter," Zaleski said.