Someone destroyed the doors at the back of the Maple House, which holds the WVU LGBTQ+ Center, over the weekend, said Center Director Cris Mayo.
The doors are now covered with plywood.
"When program specialist Brad Grimes came in [on Monday], he found the backdoor had been kicked in and basically destroyed, and so there was glass all over the dining room floor," Mayo said.
Police have captured an image of the suspect, Mayo said.
"They have an image of a person at the back of our house this weekend, so they are fairly certain it is probably that person," Mayo said.
The camera the image was captured on directly overlooks the doors the Maple House was broken into.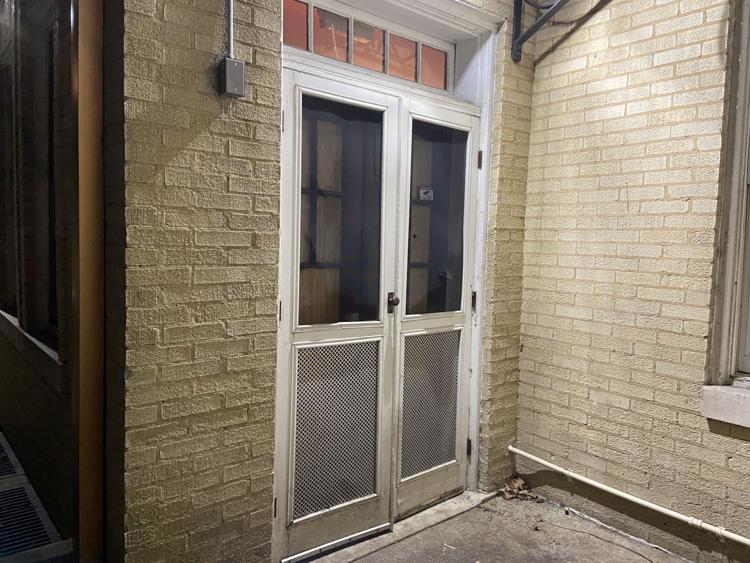 This incident occurred just days before the LGBTQ+ Center's Drag Queen Storytime event. A similar event was canceled in Morgantown several months earlier due to threats of violence.
"I have no reason to believe that these things are related," Mayo said. "I have watched a few of the Facebook pages of people who say they have been complaining about the event, and they are hours and hours away, so I think it is unlikely."