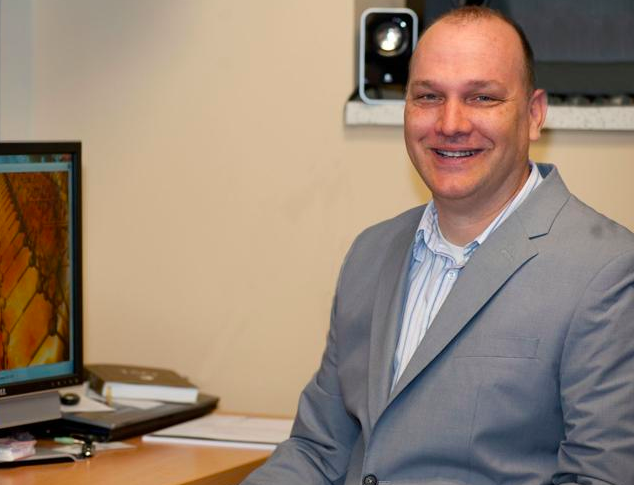 A former WVU physics professor pleaded guilty to a federal fraud charge, according to the United States Department of Justice.
James Patrick Lewis pleaded guilty to convincing WVU to give him leave so he could travel to China to work for a competing institution called the Chinese Academy of Sciences, according to the DOJ. Lewis hid his work with the Chinese institution from WVU.
Lewis entered into a contract of employment with the People's Republic of China through its Global Experts 1000 Talents Plan in July 2017. This program is designed to bring foreign experts and their knowledge to China and reward them for stealing proprietary information, according to the DOJ.
The Chinese government uses programs like these to transfer intellectual property from the United States, according to the DOJ.
The Chinese Academy of Sciences agreed to employ Lewis as a professor for at least three years with benefits including a living subsidy, a research subsidy and an $86,000 salary, according to his contract.
In March 2018, Lewis asked WVU to be released from his teaching duties for the Fall 2018 semester to serve as the primary caregiver for his child he and his wife were expecting in June.
WVU approved his request; however, instead of taking care of his child who remained in the United States, Lewis planned to work in China during the fall 2018 semester, according to the DOJ.
Lewis spent three weeks working in China where he received his salary from WVU, which was $20,189, according to the DOJ.
As part of his plea agreement Lewis agreed to pay $20,189 back to WVU. Lewis resigned from WVU in August 2019.
Lewis now faces up to 10 years in prison and a fine of $250,000, according to the DOJ.