WVU's Campus Food Garden is holding a series of garden-based workshops to teach agricultural basics and the importance of personal food security to students, staff and residents of Monongalia County.
Biologist Nikki Byrne-Hoffman, co-founder of the Campus Food Garden and an assistant professor in the Division of Plant and Soil Sciences, said basic gardening skills are necessary to increase self-sufficiency.
"A lot of these skills have been lost over time, and as global situations with food kind of worsen, we really want to make sure that people still have access to those skills and learning those skills," she said.
According to Feeding America, more than 200,000 people in West Virginia are facing some level of food insecurity.
Byrne-Hoffman, having grown up food insecure, said the importance of learning these skills is especially important for college students.
"We hear a lot about starving college students, and that's kind of a colloquial joke. You know that, 'Oh, yeah, the starving college students,'" she said. "But in reality, it's quite real."
According to Byrne-Hoffman, up to 40% of students are food insecure at some point during their time at WVU.
"We really need to kind of bring that to the forefront," she said.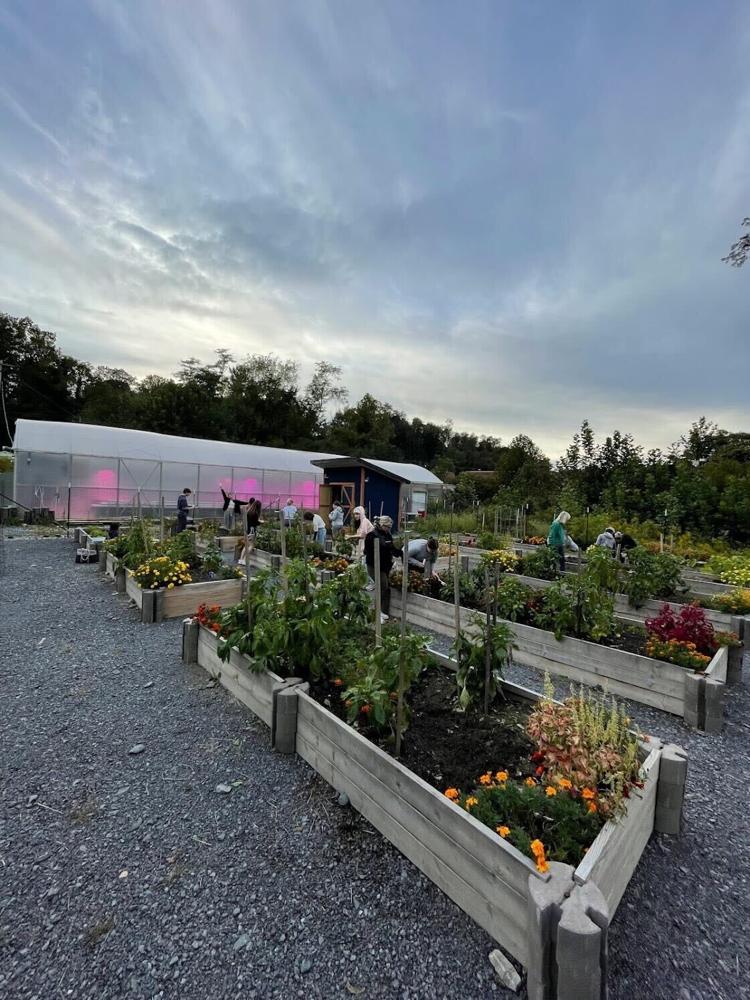 Lily Neilsen, a senior environmental soil and water sciences and political science major, volunteers at the WVU Food Garden and is helping with the garden-based workshops.
She said even students in dorm rooms are capable of starting their gardens.
"Anything can grow in a container. Something that I like to look at recently is microgreens. You can buy certain varieties, and they grow super fast," Neilsen said.
She also emphasized how useful it is for students to understand the process of growing food, even if they don't plan on starting their own garden.
"It's really important for the community and students to understand where food comes from, and that the process from farm to table is a long and hard one," she said.
The first of four sessions was held Monday, Feb. 27 in Percival Hall and focused on garden planning, site selection, soil and planting techniques.
The coming sessions will be held at the Westover Urban Farm and consist of a seed starting session on March 25 at 2 p.m., a lesson in composting on April 15 at 2 p.m. and a tutorial on successful transplants on April 29 at 2 p.m.
Outside of these sessions, the WVU Food Garden will also host weekly community nights every Monday with mini-lessons and hands-on gardening at the Westover Urban Farm starting March 20.
Byrne-Hoffman said her favorite part about being involved in the Food Garden is getting to connect with the community.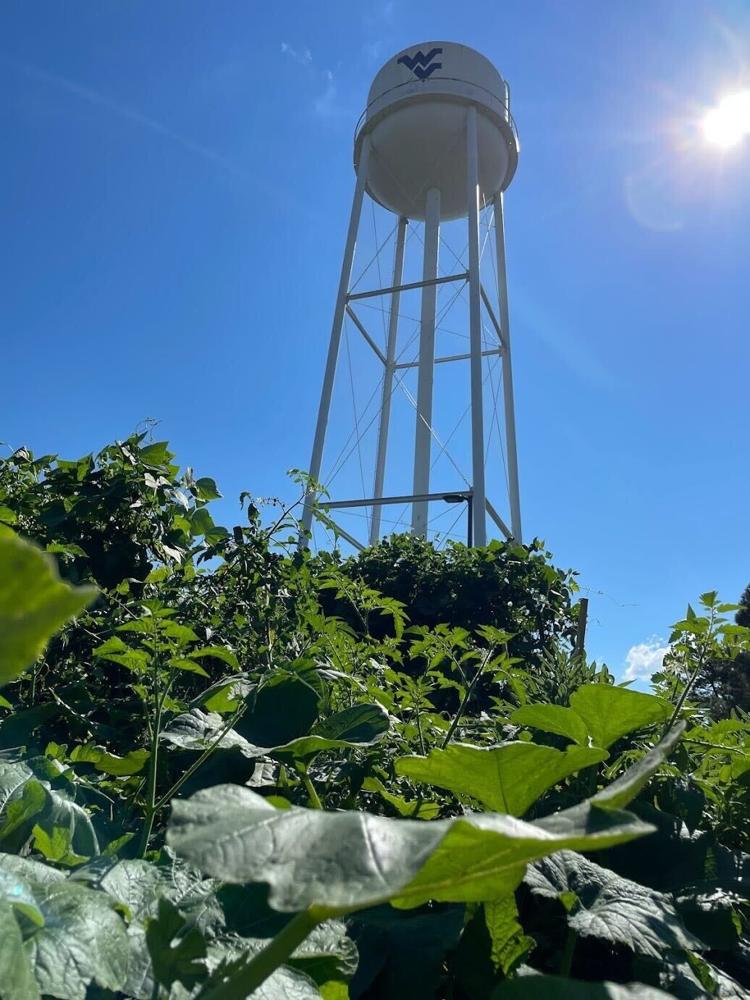 "I really love the community from it. I think I hear a lot of stories from people that I wouldn't get to hear if I was in a different role," she said.
The Campus Food Garden has produced and donated more than 7,000 pounds of fresh produce to The Rack at WVU, Pantry Plus More and the Community Kitchen in downtown Morgantown.
Students interested in getting involved in the Campus Food Garden can visit its iServe.