Four panelists discussed the turning point for women's equality in sports and media, along with the progression that still needs to be made. As a part of Diversity Week, the "Play Like a Girl: A Discussion of Women in Sports and Media," was moderated by Emily Corio, a WVU journalism professor, on Sept. 17 to a crowd of more than 70 people.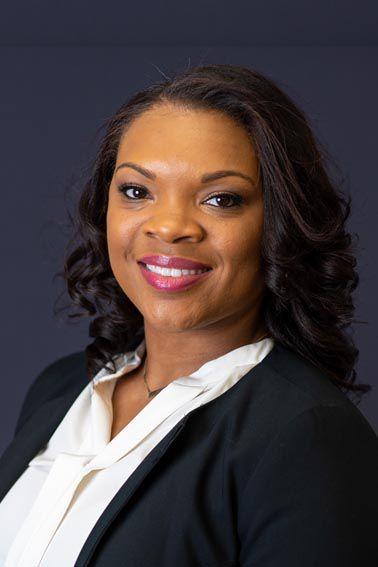 Tomika Ferguson, assistant professor in the Department of Educational Leadership at Virginia Commonwealth University
"It's really powerful to be in a time where as a woman, I see myself and topics that matter to me in the media; They're on Instagram, Twitter and Facebook," Ferguson said. "The fact that we're talking about it means that a lot of people feel attachment to it and that it is changing lives."
Ferguson created the Black Sister Circle Program for black women student athletes in division one institutions. She also researches what the college experience is like for women of color in student's athletics.
The more conversation is had on equality, the more stereotypes and all of these negative opinions on women participation are cast down, Ferguson said.
While the industries have come a long way, there is still a number of things to be done, according to the panelists.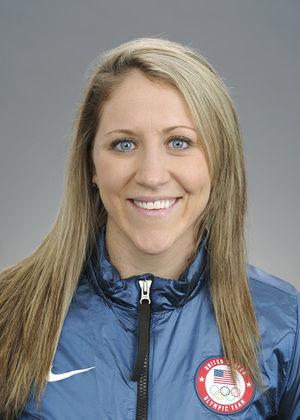 Meghan Duggan, captain of the United States Women's National Hockey Team in 2018 
"I think all of us have been a part of it, are witnessing it and have an opportunity to have a hand in it," Duggan said. "For me personally, it's an exciting time to be a female athlete."
Duggan was captain when the team won a gold medal at the 2018 Winter Olympics and led the U.S. Women's National Team strike against USA Hockey for gender equality before the 2017 Women's World Championship. 
"I feel fortunate that, through a sport that I love, I've been given a platform to speak out against gender inequalities, diversity, inclusion and all sorts of things in sports," Duggan said. "It's on all of us, men, women, collegiate students, staff in all industries, to take moments like this and go out in the community and make them better."
"Anyone, regardless of how you define yourself, gender, race, ethnicity, sexual orientation; I think just playing, getting, moving and being active in something is really important," Duggan said.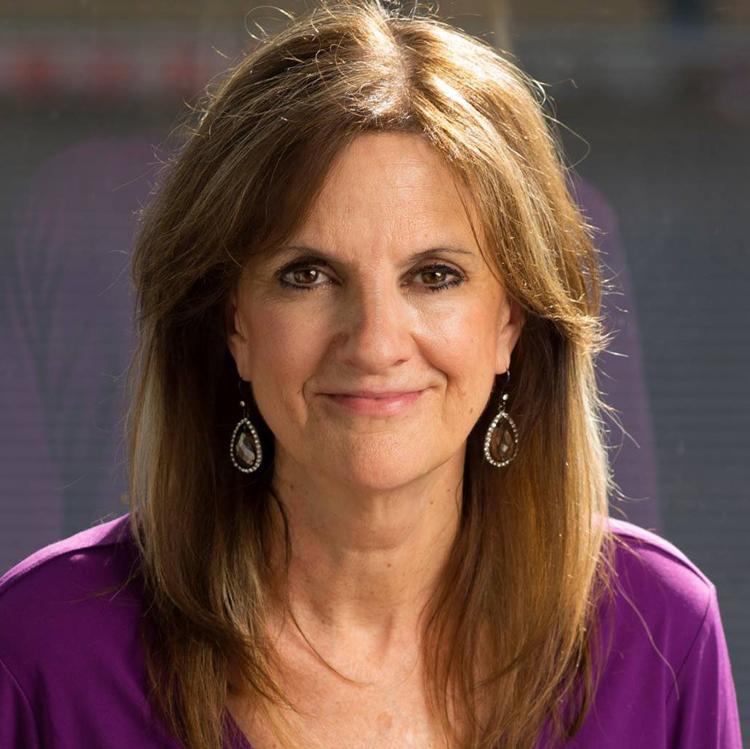 Paola Boivin, a professor at the Walter Cronkite School of Journalism and Mass Communication's sports journalism school at Arizona State University
"I am encouraged, but I don't think we are quite there yet," Boivin said. "I think we are getting much closer from back in the day when I was first entering the sports world, and it's because of people like Meghan having a strong voice about equality."
Boivin is an award-winning journalist who spent three decades covering the sports beat in Phoenix, Las Angeles and Illinois. Boivin is the first female sports journalist to be appointed to the College Football Playoff Committee that selects the top four teams in the playoffs each year.
"In media, thank God, now with Sports Illustrated, you can be a woman and not have to be wearing a bikini to be on the cover," Boivin said. "There is still disparity, and we need to do better."
Keli Zinn, WVU's deputy athletic director
Zinn said there was room for improvement in terms of women in sports.
"When we find ourselves in a place where it's no longer a story, then that's a pretty good indicator that it has become the norm and that there has been progress," Zinn said.
Zinn manages a department of 18 intercollegiate programs and a budget of more than $93 million annually. Earlier this year, the Sports Business Journal named her one of the "40 under 40" sports industry stars.
"I think it's important that we recognize that there is a pipeline that has begun to exist; whether it's a turning point or just a path that's being created at more numbers than what we have seen in the past," Zinn said.
It's important that the pipeline is embraced and, for those who are given the opportunity within the pipeline, to seize the opportunity, Zinn said.