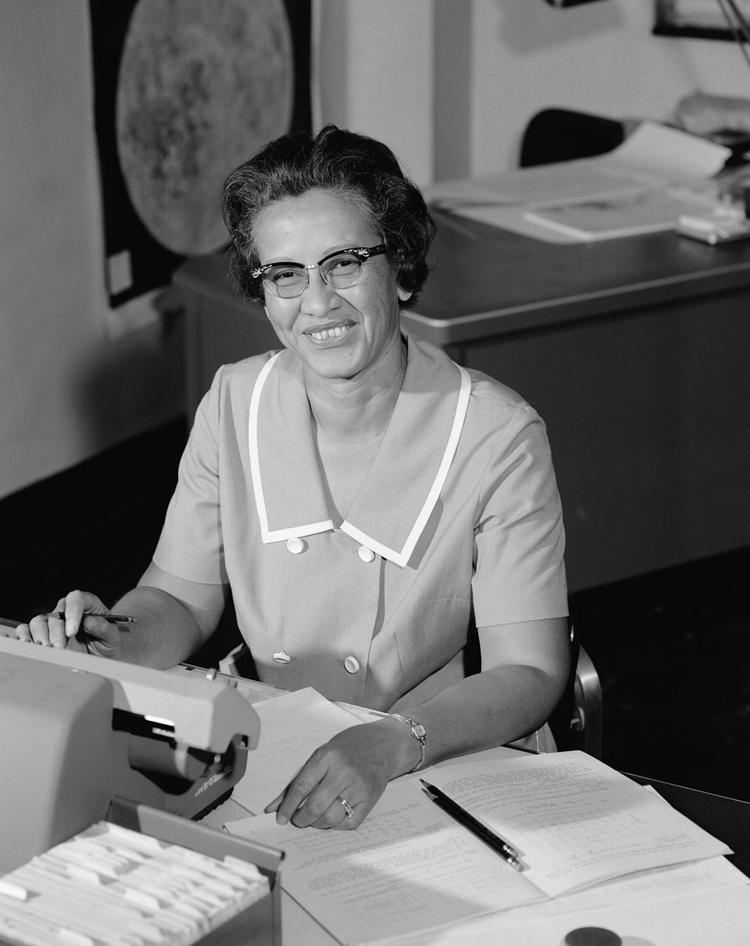 WVU is extending its contract with NASA, and through the partnership, students will continue to have internship and career opportunities.
"Basically, what this contract is about is leasing the facility that we have in Fairmont where NASA can use for the Katherine Johnson Independent Verification Validation Center," said Fred King, vice president for research at WVU.
The IV&V facility was first established in 1993 in Fairmont, West Virginia, to ensure the safety of NASA's software performance.
"The work they do there is really focused on verifying and validating software that is used on NASA missions," King said. "So, the idea is that they run through various software before they actually go on a mission to make sure that it will perform like its supposed to."
NASA employs a number of software engineers and computer scientists at the facility, which benefits West Virginia because a lot of the employees come out of various institutions within the state, they King said.
King said the IV&V facility is very active in terms of outreach and education, as it often supports some of the local robotics teams and other school programs involving STEM.
"Having a facility like that with the kind of people who are employed there really enriches the community around them," King said.
King also touched on the benefits the partnership brings the University and its students. NASA approved a contract, which makes the partnership possible, of up to $24.9 million for support services at the agency's IV&V program, according to a University news release.
"A lot of students from here [WVU] get internships at the facility and of course are eligible for the kinds of jobs open from time to time," King said. "It's interesting because a lot of the companies have kind of high tech jobs within the area of software, coding and other things like that but have a hard time attracting people to West Virginia. But we have a lot of students studying here who want to stay in the state, so it works out really nice for both entities."
The facility looks for people who have experience in coding and software, such as, computer scientists, software engineers and students coming out of management information programs, King said.
"In addition to that facility, we also partner with the NASA down at the High Technology Foundation park on another project called the Robotics Technology Center, and of course that involves WVU students and staff, but its separate from the IV&V Facility," King said. "What you have in Fairmont is a locus, if you would, of NASA based activity."
The STEM industry is continuing to grow all across West Virginia, King said.
"When you look along I-79, from Clarksburg up to Morgantown, there's a lot of different businesses, large and small, that deal with software, cybersecurity and other related fields," King said. "I think it's a nice partnership between the University and NASA that provides employment opportunities in Fairmont and also contributes to a vibrant scientific community in the area."