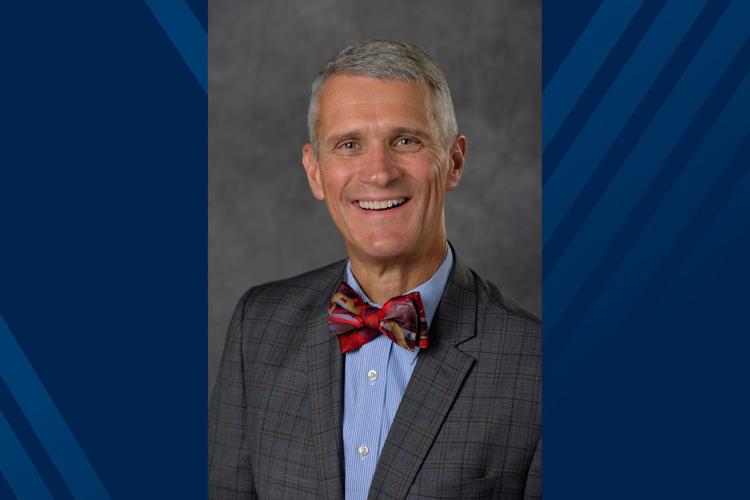 Darrell Donahue will serve as dean of the WVU Davis College of Agriculture, Natural Resources and Design for the upcoming academic year. 
"I am thrilled to join WVU as the dean of the distinguished Davis College," Donahue said in WVU Today. "I look forward to leading innovative ways to broaden the impact of our research, education and outreach in agriculture, natural resources and design by the collaborative efforts of faculty, staff and students."
Donahue is an expert in process operations, risk assessment and food safety, and he has served as a professor and chair of his department. 
He was named director of Michigan State University's Institute of Water Research in 2017. Donahue's leadership saw growth in the number of graduate programs, undergraduate students and research funding.
Interim dean Ken Blemings, who was appointed interim dean in early 2019, will be leaving the position with the appointment of Donahue. Donahue will be officially appointed on July 1.
Donahue was selected by a search committee led by Gregory Dunaway, who is dean of the Eberly College of Arts and Sciences.
"We look forward to welcoming Dr. Donahue to the Mountaineer family," Maryanne Reed, WVU provost and vice president of academic affairs, said in WVU Today. "His agricultural background coupled with both his industry and academic experience are an excellent fit for the Davis College. Dr. Donahue also is an experienced administrator who has built teams both within his academic unit and across colleges to address current and relevant research challenges." 
Donahue served as vice president of operations and research director for the Maine Maritime Academy, a college in Castine, Maine. His focus throughout his career has been on research in process operations efficiency improvement.