UPDATE, 04/01/2020
The graduate student researcher in the WVU Life Sciences Building tested for COVID-19 has tested negative.
"This should be a relief for everyone," said Richard Thomas, WVU professor and chair of biology, in an email to department faculty in students.
-----------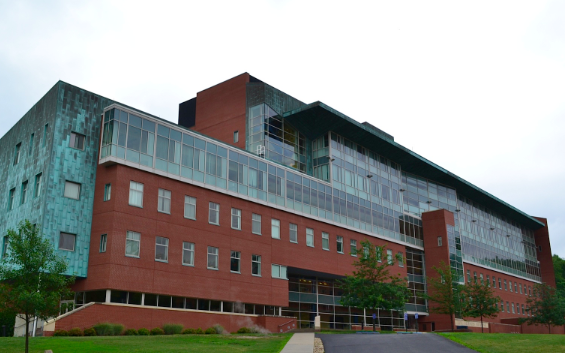 A graduate student researcher in the WVU Life Sciences Building is currently awaiting results from a COVID-19 test.
In an email to research faculty and students on Wednesday, Kevin Larkin, department chair and professor of clinical psychology, said the student would have been in the building as recently as Sunday, March 22, and would have mainly been on the third and fourth floors. 

Due to the possibility of contamination, entryways, common public areas and laboratories have been disinfected. 
"Panhandle completed the disinfecting of the building around 9pm last evening," wrote John Principe, executive director of WVU Environmental Health and Safety, in an email on Friday.

It is urged that only those caring for animals or those who need to perform critical research checks enter.
Those who work in the building and traveled during spring break were encouraged to self-quarantine and not to re-enter the building to avoid possible further contamination.
In a Friday email, WVU spokesperson John Bolt said he was not aware of the situation. Larkin did not respond to a Daily Athenaeum email by publication.