The West Virginia House Education Committee has created its own strike-and-insert bill on education reform in West Virginia, reforming Senate Bill 451, which was passed by the West Virginia Senate on Monday.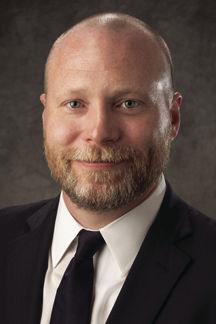 The original bill seeks to discourage teacher strikes, establish charter schools, establish a 5 percent salary increase for teachers and school service personnel and implement a non-severability clause that says if any part of the bill is struck down in a court challenge the measure would be void. 
House Speaker Roger Hanshaw, R-Clay, and House Education Chairman Danny Hamrick, R-Harrison, agreed that the bill is likely to change throughout the legislative process.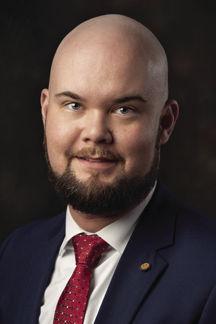 "There will be some changes when the bill is introduced to the committee, just based on the thoughts and feelings of members of the house," Hamrick said.
The non-severability clause originally stated in the Senate bill was controversial within the House, and modifications were made to paycheck protection, establishment of charter schools and education savings accounts.
In interviews with WV MetroNews, multiple delegates gave their opinions on the bill.
"At the end of the day, this bill is a pig," said Del. Isaac Sponaugle,D-Pendleton, on SB 451. "I don't care how much lipstick you put on it, you won't make it any prettier."
The main consensus of the House on SB 451 was that it contained too many different ideas and that amendments will have to be considered for the bill.
"I don't particularly care for the fact that you have so much on one bill," said House Minority Leader Tim Miley, D-Harrison. "If they were as important as everyone claims each of the parts to be, they should be addressed separately and passed on the merits of each idea in the bill."
Miley also said it would be extraordinary for a bill of this size and of this complexity to not have amendments from both parties.
The Charleston Gazette-Mail reported Monday that of the 25 members on the House Education Committee, 15 are Republicans, but six of those and all 10 Democrats said they opposed the Senate bill as is. The bill would die if struck down in committee.
The West Virginia Senate passed SB 451 on Monday after Republican senators Bill Hamilton and Kenny Mann sided with Democrats, resulting in an 18-16 vote. A 17-17 vote would have killed the bill.
The bill will be sent back to the Senate for more debate if the House makes any changes and is passed by the whole chamber.