Some West Virginia lawmakers will be making marijuana reform a priority during the 2019 Legislative Session.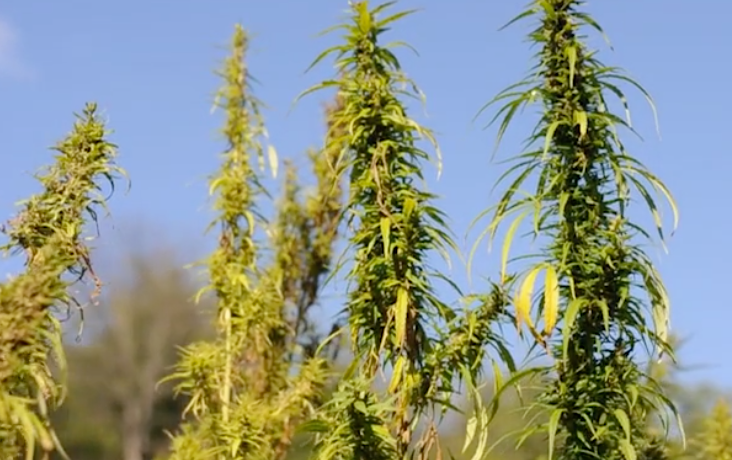 At a panel discussion during a legislative lookahead event in Charleston on Friday, Del. Mike Pushkin, D-Kanawha, said he will be sponsoring a bill to decriminalize marijuana.
"I don't think the plant should be illegal," Pushkin, who serves as the minority vice chairman of the House Health Committee, said. "I will be introducing a bill to decriminalize it. I think we're at the point in time where we have to discuss it." 
He also discussed what potential benefits recreational legalization could have on the state's economy.  
"If we were to allow for the legal sale of cannabis for adult use, depending on what we set the sales tax at, it could bring in possibly for West Virginia around 80 million dollars a year," Pushkin said. 
Pushkin later argued that when marijuana is regulated, it's more difficult for underage persons to purchase. 
"The idea here is we have people suffering from terminal conditions, veterans that are suffering from post traumatic stress, and these people have expressed that they believe this will help them cope with the symptoms they are going through," said Jesse Forbes, a member of the West Virginia Medical Cannabis Advisory Board. 
In April 2017, Senate Bill 386 created the Medical Cannabis Act, which allows for cannabis to be certified medical use by a West Virginia resident with a serious medical condition. 
The state Bureau for Public Health is in the process of drafting temporary rules that will explain the program's operation, including how applications are to be submitted by growers, processors, dispensaries, patients and caregivers, and physicians according to the West Virginia Department of Health and Human Resources. 
"I can guarantee you a marijuana legalization bill will be introduced in West Virginia this session," said Del Shawn Fluharty, D-Ohio, in a tweet on Dec. 6. "I can guarantee you I won't let it sit silently and collect dust. Political hypocrisy will be called out regularly. We need a vote on it this session." 
The West Virginia Legislative Session begins on Wednesday.