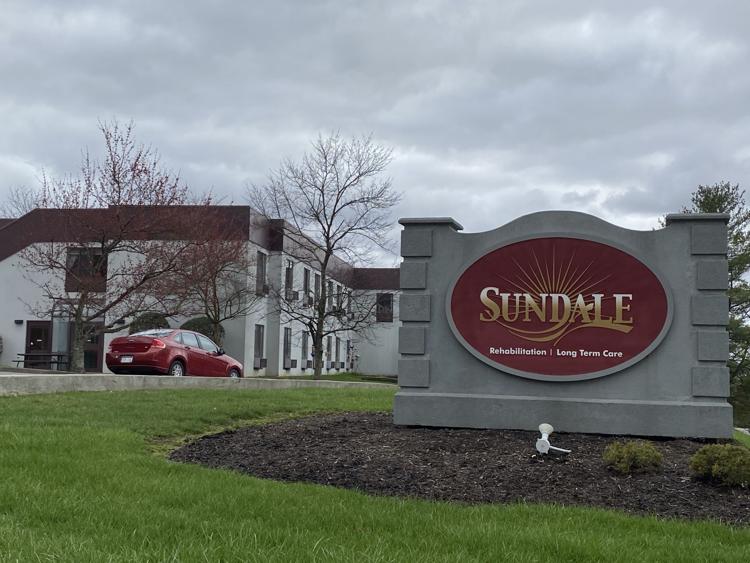 There have been three confirmed deaths linked to COVID-19 in West Virginia, according to a Sunday press release by the state Department of Health and Human Resources. 
A 76-year-old man with underlying health conditions from Monongalia County, associated with Sundale Rehabilitation and Long-Term Care, has died, according to the press release.
The second confirmed death came from Jackson County, and the first from Marion County.
Monongalia County has 49 cases of coronavirus, according to the Monongalia County Health Department.