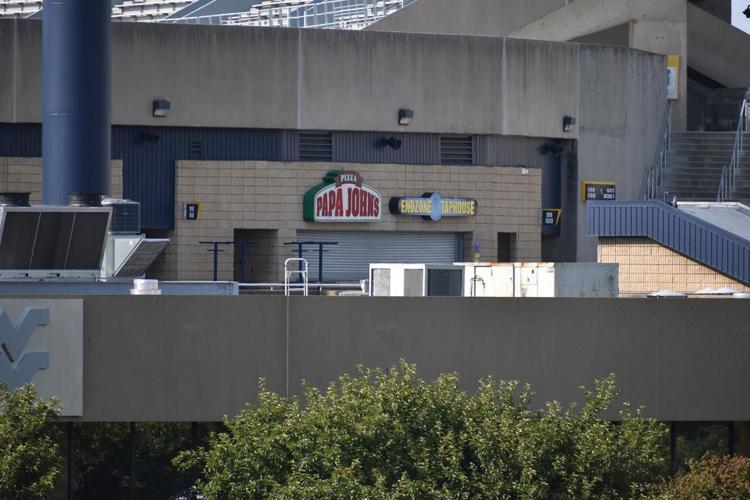 WVU Athletics has decided to continue its corporate partnership with Papa John's following internal discussions about whether to drop the company after the company's founder used a racial slur during a conference call with employees.
Senior Associate Athletic Director Matt Wells said WVU Athletics had decided to keep Papa John's as a partner because of its longstanding relationship with the local Papa John's franchises.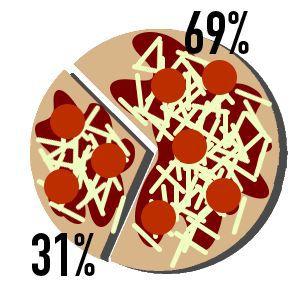 "Our agreement is with the local franchisee, so we're excited to be moving forward with them," Wells said. "They've been very supportive over the years, a loyal group to the Mountaineers, and we're happy to be working with the local group moving forward."
Wells said WVU Athletics began evaluating its relationship with the company when the news broke in July that Papa John's founder and former CEO John Schnatter used the N-word during a conference call with employees. He said the department had been discussing ending the partnership on and off for the last couple weeks.
"Our relationship dates back more than 20 years with the local franchisees," Wells said.
The Daily Athenaeum reported on Aug. 13 that the University decided not to serve Papa John's pizza at the Monday Night Lights event for freshmen, which had served the event for the past few years. Freshmen were instead served Domino's pizza, a partner of Coca-Cola, which is a WVU corporate partner.
WVU spokesperson John Bolt said the University had taken issue with Schnatter's use of the racial slur, causing the change.