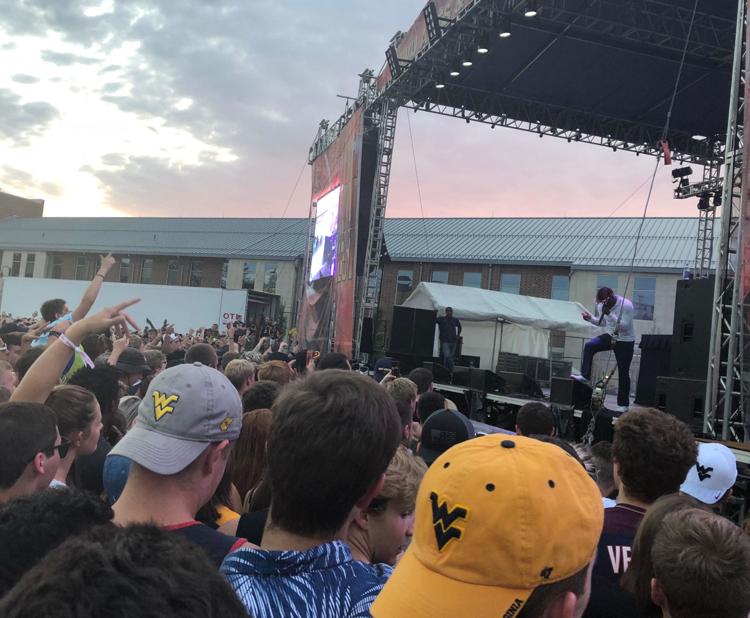 West Virginia University spent a total of $479,610 on costs related to the 2018 FallFest event held on the Evansdale campus on Aug. 14.
The costs are attributed to entertainment, staging equipment, labor services, security and food.
In 2018, most of the expense went into entertainment and staging equipment, totaling $305,000, according to a Freedom of Information Act (FOIA) request detailing the FallFest costs.
Labor services for the event cost the University a total of $36,844.97 and security costs totaled $6,800.88.
Food and drink costs totaled $1,091.98.
The remaining $129,872.36 went into delivery, rentals, environmental, generators and other miscellaneous requirements.
In 2017, WVU spent $497,549 on FallFest costs, $17,939 more than what was spent in 2018.