A WVU student was hospitalized after falling down the steps of the WVU Sigma Alpha Epsilon house on Saturday, according to University spokeswoman April Kaull.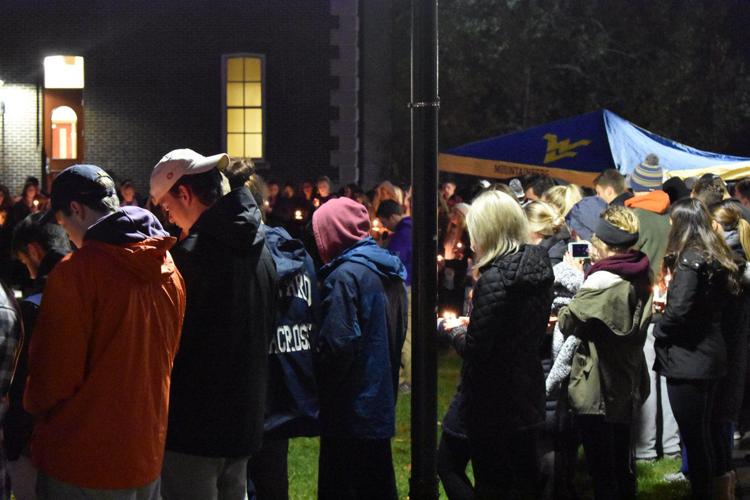 David Rusko was visiting with fellow fraternity brothers Saturday after the football game when he fell down some stairs at the house, wrote Kaull in a Monday evening email. He was later transported to the hospital where he was treated for complications from the fall.
The University is still gathering information to get a clearer picture of what occurred, Kaull wrote.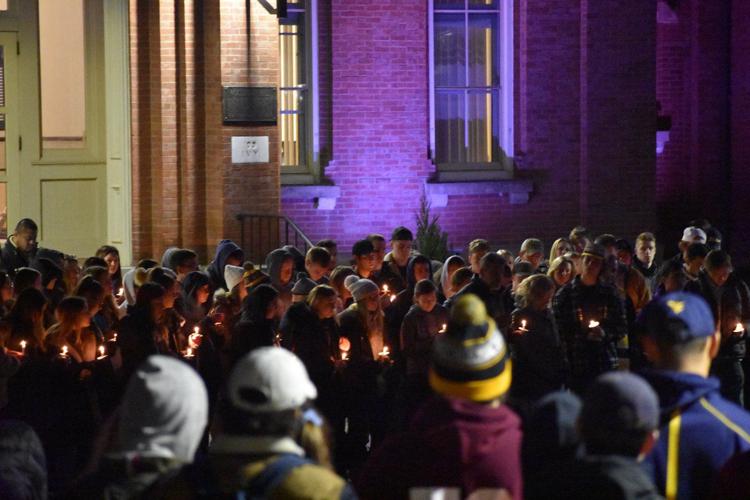 "We have been in touch with David's family and offered them our support during this difficult time," she wrote. "Our hope is that he makes a full and speedy recovery."
There will be a prayer vigil for Rusko at 8 p.m. on Monday at Woodburn Circle.
"I am very sorry, but hopeful, for David as he recovers," wrote Director of Greek and Sorority Life Matthew Richardson in a Monday Twitter post. "Sending my best personal wishes to his family, friends, and fellow Brothers of [SAE]."