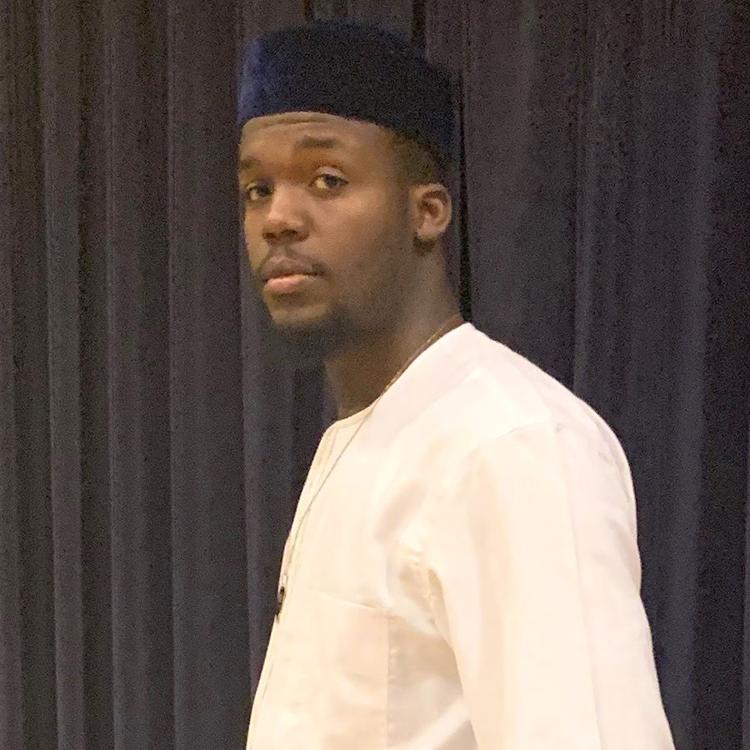 Meet Chinonso Nwachukwu. Chinonso is an accounting major and political science minor from Lagos, Nigeria. He is the youngest of four children.
He loves to read, listen to alté music (Afro-alternative music), be involved in political debates and help the African community in any way possible. Chinonso has a passion for positive societal change, specifically economic stability. He would describe himself as ambitious, loyal and friendly.
Some significant obstacles for him have been not only the culture shock of coming to America but also the hurdles of learning to be an adult and work with others as a leader.
WVU has shown Chinonso the value of working hard for his beliefs, and he says this is something he will always carry with him. He became interested in getting more involved on campus when he saw how little changes within a community could make big differences.
Chinonso's advice for other WVU students who are still trying to find their passion: "Believe in yourself and always bet on yourself. You might fail more times than you win, but people remember your wins more than your losses."