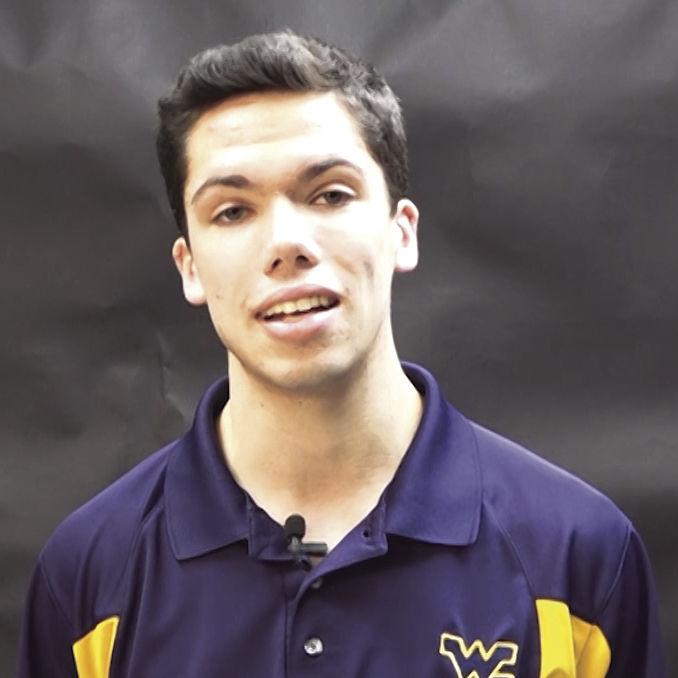 A native of Morgantown, Kevin Donnelly studies chemical engineering with a minor in law and legal studies. He is the youngest of four brothers. When he's not studying, his hobbies include running, outdoor adventures, frisbee, playing games and sports and meeting new people.
Kevin entered WVU with enough AP courses to put him a semester ahead. While he finds this helpful, it put him in a position that caused him to feel a bit out of place, not being able to call himself a 'freshman' or a 'sophomore.' Despite this, Kevin has found his place among a great group of friends and within extracurricular activities such as SGA. "Overcoming obstacles like this requires a simple mentality: Pursue your passions," he says.
WVU has inspired Kevin simply by the university's "Let's Go" mentality. "I am consistently amazed by the incredible adventures, research, academics and projects that students and faculty at WVU tackle every day," said Kevin.
After graduation, he plans to pursue law school with the long-term goal of practicing patent law in the energy industry.