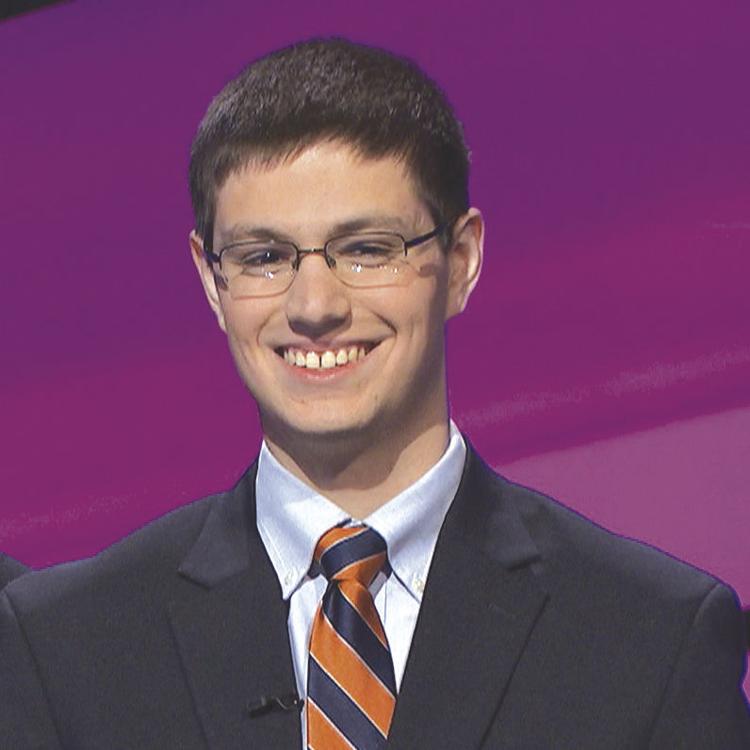 Say hello to Ryan Bilger of Macungie, Pennsylvania. He is a master's student studying public history. He received a B.A. in history from Gettysburg College in May of 2019.
His interests include history, quiz bowl, reading, video games and sports. The love of quiz bowl led him to founding clubs both at Gettysburg College and WVU, which motivated him move on to appear on the TV show Jeopardy!
From a young age, Ryan has always wanted to make history his career. WVU has prepared him for his future career by "having a public history program that balances theory and current practice excellently," he says. Ryan feels WVU's sense of community and the people of West Virginia's pride in the state make him look at his work differently and see himself as a "true representative" of both.
His advice to other students is to "be intellectually curious. You might find interests that you never knew you had because you didn't give them a chance." He also says to "Find your community, and again, don't be surprised if it's not exactly who you think it will be."