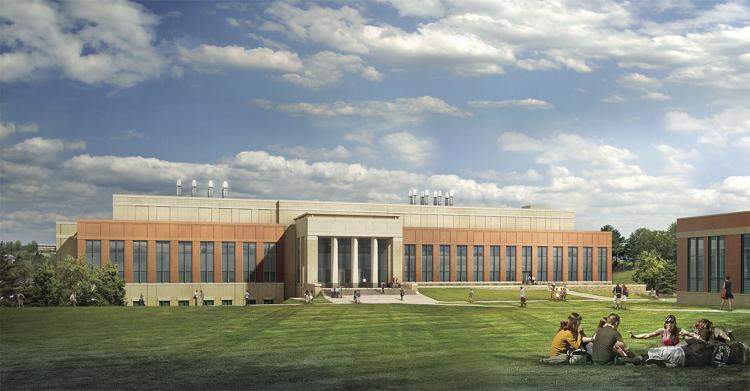 Confusion strikes. Someone please tell me whose idea it was to group the design students in with the agriculture students. All good majors, nonetheless, but why are these associated and grouped under one college "roof?"
Are you interior designers creating floor plans for barns? Are you fashion designers sketching up new saddle designs? Is there's something I am missing?
It just doesn't make sense. If there's some rhyme or reason to this madness, please let me know. I just want to be able to sleep at night.