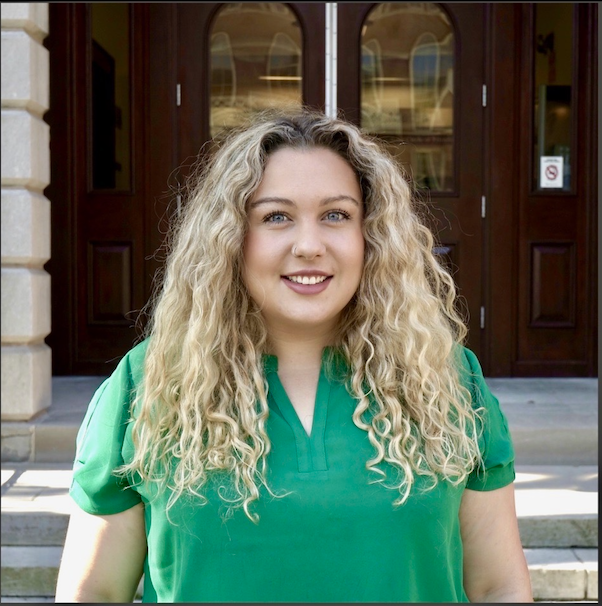 People all around the world are being affected by the COVID-19 outbreak. While staying inside seems like a dream to some, others are negatively affected with the increase in job loss and financial insecurity. Many large corporations are helping in any way that seems to fit their business, but how can we, as consumers, drive the economy during this crisis? Supporting local businesses, especially restaurants, can positively impact the community and satisfy your cravings, and ordering food from local restaurants helps not only the business, but the employees too—a number of which are WVU students.
Just before the pandemic hit, the West Virginia University Public Relations Student Society of America (PRSSA) chapter was planning a multicultural food tasting event, Let's Eat, to further the awareness of diverse cultures on campus and among the greater Morgantown area. The event planned to have local restaurants and student organizations bring dishes from their respective culture to share. Allowing students to taste food from all over the world enhances diversity and inclusion both on and off campus.
There are hundreds of student organizations on West Virginia University's campuses and over 50 of those align with a variety of cultures. The inability to host Let's Eat, which would have benefitted the local charity Pantry Plus More, does not leave us with an inability to still educate students regarding the diverse cultures throughout Morgantown. We can still support local restaurants that offer various ethnic foods. In fact, there are tons of food options located within a few miles radius of WVU's campuses and in your hometown communities, too. In Morgantown, it's easy to find a restaurant you like and stick to ordering from them, but if you have the money to spend, I urge you to try a locally-owned restaurant you've never ordered from before and diversify your pallet. These businesses need us now more than ever to help keep them afloat.
West Virginians are disproportionately affected by poverty, according to news reports, with an overall food insecurity rate of 15.3%, and that was before this pandemic hit. Food insecurity has increased within the past few weeks and will continue to be an issue long after the pandemic ends. I understand not everyone has the funds to spend on eating out, but there are other ways to help your community, and especially those in need. There are numerous no-cost options to help others without directly donating money. For example, you can link your Kroger membership card to a local charity of your choice, you can buy local, and leave favorable reviews so other will, too. We can help others while meeting our own needs, and together, we can make a difference within our communities.
Lindsey Dillon is a senior advertising student and is the public relations director of WVU's Public Relations Student Society of America (PRSSA) chapter.