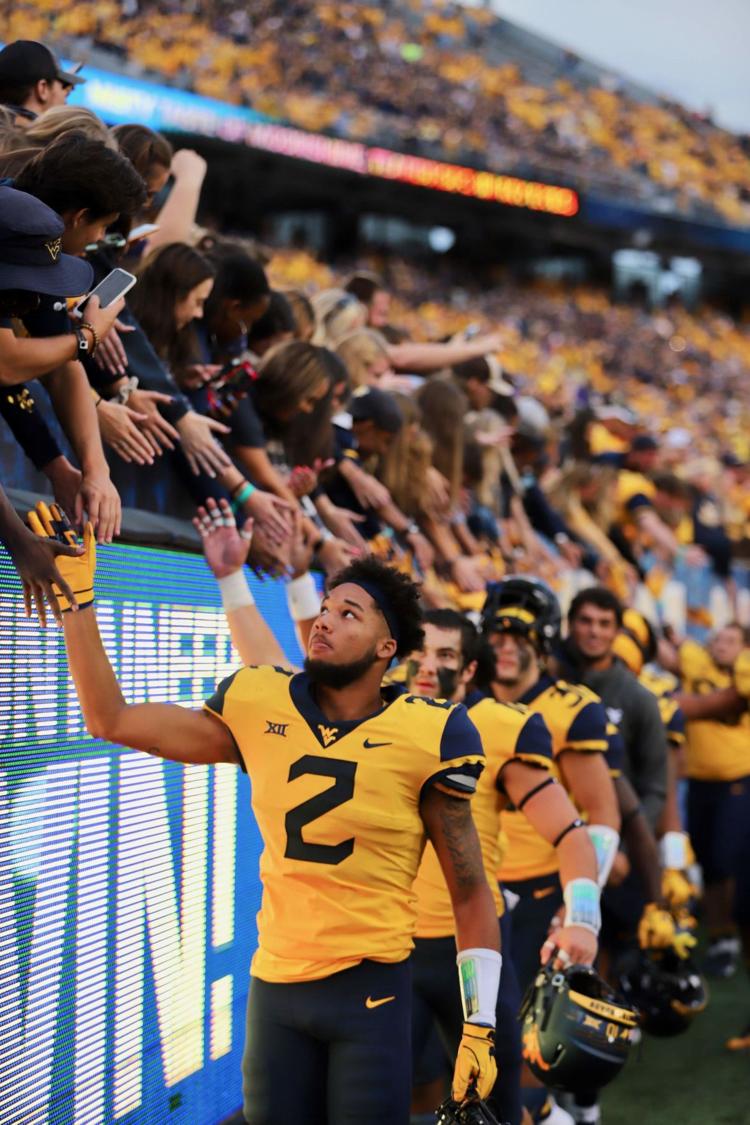 With the WVU football game this weekend, it's time to remind fans of something that really shouldn't be an issue, especially considering the price of stadium drinks.
Don't throw drinks at football games. 
Whether you're excited, angry or just a real jerk, the only ones who should be throwing spirals in Milan Puskar Stadium this Saturday are the quarterbacks. At the very least, you're annoying someone; at the very most, you're creating a safety hazard that could lead to injury. 
I mean, why do you have to throw a drink? If throwing a drink is the only method you have of getting someone wet, then there are a whole bunch of problems you need to address.