A lawsuit filed earlier this week alleges questionable actions conducted by the WVU Board of Governors, and the fact that this is even happening is beyond tone-deaf.
The Charleston Gazette-Mail filed the lawsuit against the WVU BOG on Monday, claiming the board violated the state's open meetings law by continuously holding discussions in executive sessions that should have been public.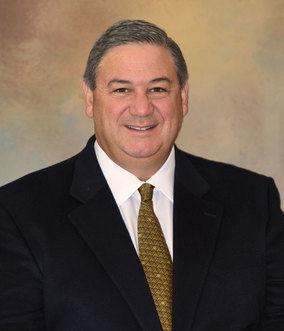 The coronavirus pandemic has left many people concerned about the status of the school, as well as the many ways in which COVID-19 issues are being handled. It has also been a summer full of social unrest, and many events have hit close to home among members of the WVU community. Barring members of the public from those discussions under the cover of an executive session is a glaring slap in the face and an incredible sign of disrespect. 
The newspaper alleges that nothing in the state law allows the board to secretly discuss the University's response to COVID-19. None of the conversations held by the WVU BOG about the topic should have been private, nor should any discussions in regard to social justice. 
The state open meetings law recognizes "the people in delegating authority do not give their public servants the right to decide what is good for them to know and what is not good for them to know." The idea that the WVU BOG would continuously hold meetings in secret twists the interpretation of the law in a way that is incredibly disheartening and cowardly. 
We at the Daily Athenaeum stand with the Gazette-Mail on this issue because, as tuition and fees paying students, transparency matters from our University. On behalf of all students, staff, faculty, alumni and families, we deserve it. We demand it.
If you can take our money, you can take our voices into account, too.