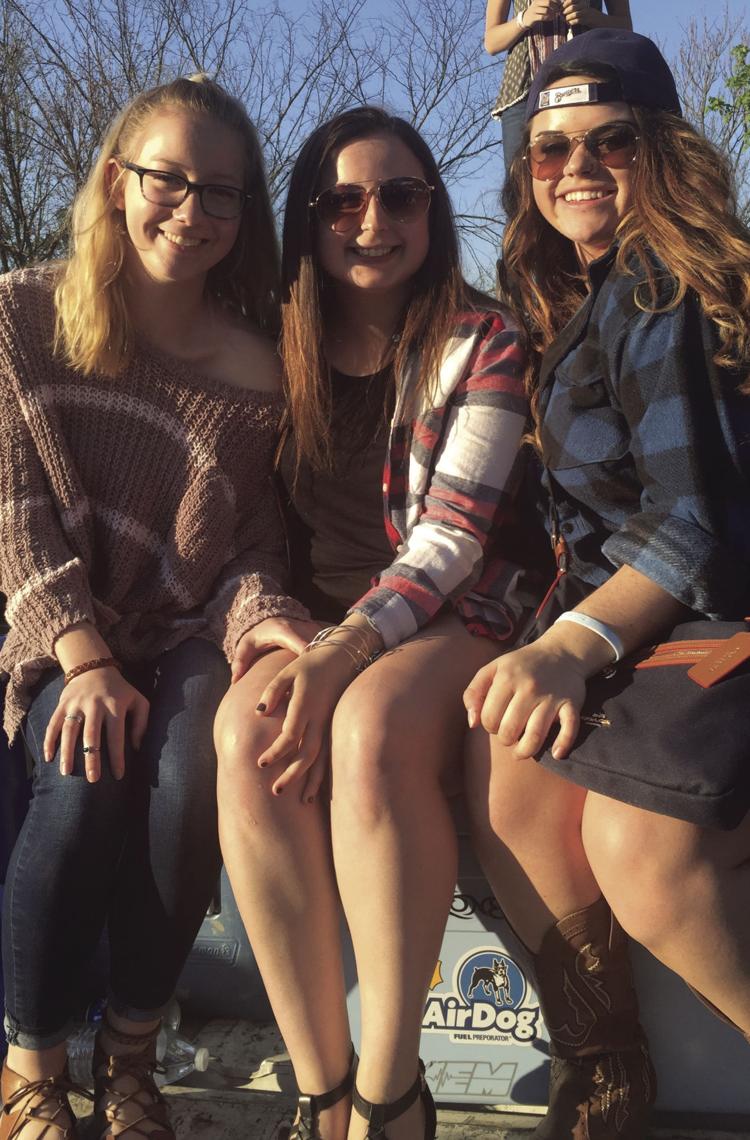 Alpha Gamma Rho's annual Hog Roast is not an event for the weak. It is an all day endeavor that you must mentally prepare yourself for, or you will find yourself sinking into the oblivion of country music and heaping masses of roasted pork.
The preparation for this event must be done weeks in advance. You have to purchase your ticket and assemble an outfit that can comfortably include cowboy boots and a straw hat. After this is all said and done, you are only partially ready for the best spring event of the year.
The day before Hog Roast is comparable to Christmas Eve, if we're being honest with ourselves. The thoughts of live music, fresh food and the hot sun is the threesome of the semester that nobody knew they needed to include themselves in.
The day of the event is full of good times and memories in the making. Attendees smile from ear-to-ear with pulled pork sandwiches in hand and "Dixieland Delight" karaoke being sung by the masses. The day always holds a special place in my heart because it serves as some of my favorite memories when I think about my college career.
I will always be thankful for Alpha Gamma Rho and this event. It brings people together while raising money for a cause. What could be better than that?