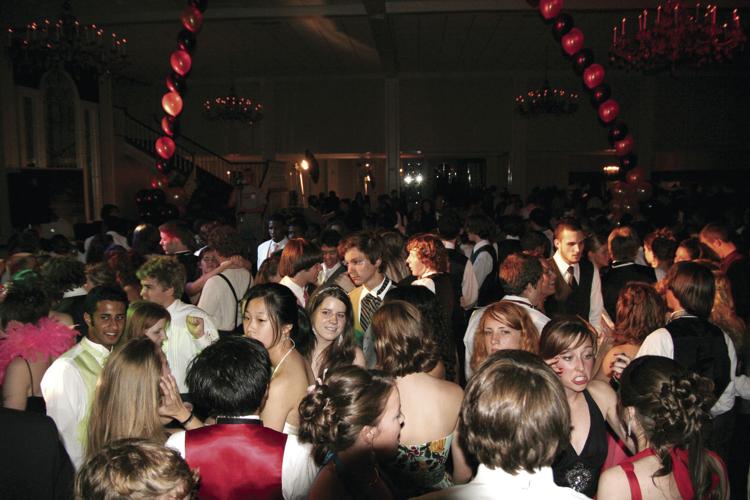 Graduating from high school and then going back one year later to prom with your significant other is one thing, but being a 21 year old and going to a high school prom is just weird.
You could go to a bar, instead. You could go to dinner with your of-age girlfriend or friends, instead. Most high schools prevent 21 year olds from going to prom, for good reason.
For those that don't: Why?
People in their 20s should not be hanging out with 16, 17 or 18 year olds in a high school gym on those weekends in April. And what's even worse, never should the 21 year old crashing a high school prom go to an after-party to hang out with people who can neither legally consume alcohol nor vote.