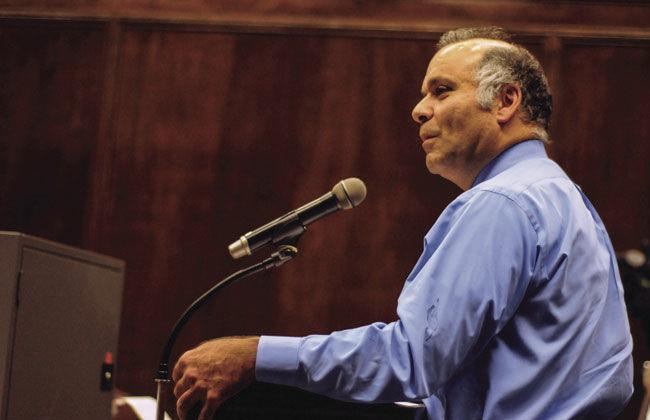 To WVU students:
It's an exciting time as West Virginia University welcomes our students to campus for the start of the 2019-20 academic year. We're glad you are here.
This time of year brings a lot of energy and excitement, and we know that you will carry that energy into the semester as you settle into classes, meet new friends and experience all that WVU has to offer. 
Welcome Week events began Friday, August 16 and continue through the start of classes on Wednesday, August 21. There are activities for new and for returning students – the full schedule is available at welcomeweek.wvu.edu. Highlighted events for all students include WVUp All Night on Saturday and the always popular FoodFest and FallFest on Tuesday evening. If you are looking for a way to get involved, over 60 of our 480+ student organizations will be at MovieFest on Sunday night – everyone is welcome to attend.
Your safety is first and foremost, so please be extra-cautious when you are moving around campus and in high traffic areas. The construction on Beechurst for Reynolds Hall, the future home of the John Chambers College of Business and Economics, has changed traffic patterns, so be sure to watch for signs and traffic signals.
 We have launched a new safety and wellness website as a centralized resource: safety.wvu.edu. You'll find information about emergency procedures, wellness programs, diversity and inclusion and more.   
We want you to experience everything that being part of the Mountaineer family offers, and are here to support you on your journey. Cheer on the Mountaineers to victory. Enjoy a meal in one of our dining halls (be sure to check out the newly renovated Evansdale Café and Hatfields). Celebrate your successes. And be sure to let someone know if you need help with classes, how to get involved or even deal with a bit of homesickness. Your resident assistant, your professors, faculty and staff all want to help you succeed. Take your cues from those positive influences around you, and you're sure to have a great year. 
Let's Go!
G. Corey Farris
Dean of Students