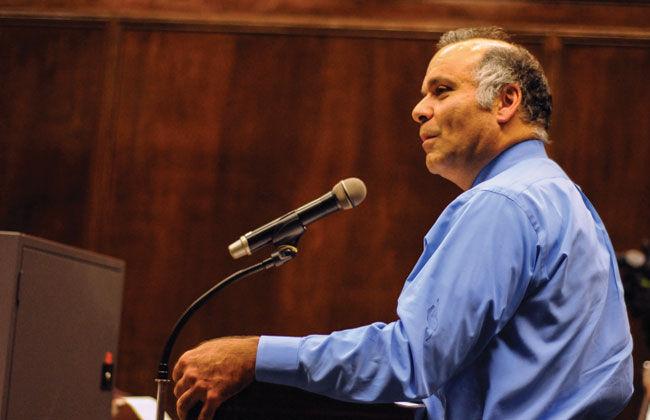 To WVU students:
Homecoming 2019 offers you the chance to show your Mountaineer spirit during the annual Homecoming Parade, the Student Lot Tailgate, Stripe the Stadium and the game against the Texas Longhorns.
We want you to have fun as you experience these Mountaineer traditions – and as you do, we ask you remember a few things that will help you and your friends celebrate safely.
You are an ambassador for WVU, so please be courteous and welcoming to our returning alumni and the visiting Texas Longhorns fans.
Watch out for your friends and ask them to watch out for you — make good choices about alcohol.
Have a plan to get home safely after the game and other activities. Download and use the Live Safe App as you move around campus.
If you see someone who needs medical assistance, please help them. WVU's Medical Amnesty means that you can call 911, ask for help and be eligible for amnesty.
Visit safety.wvu.edu to learn about resources available to you.
Enjoy the weekend, and a big Mountaineer win over the Longhorns!
Let's Go!
G. Corey Farris
Dean of Students