As we arrive into a new year still burdened by the ongoing pandemic, it seems a miracle that the annual Park City film festival managed to have such a successful transition to a virtual experience. Under its new director, Tabitha Jackson, the program was packed with hidden gems that should be marked on everyone's radar, so here are my picks for the five films to keep an eye on coming out of the 2021 Sundance Film Festival.
5. On The Count of Three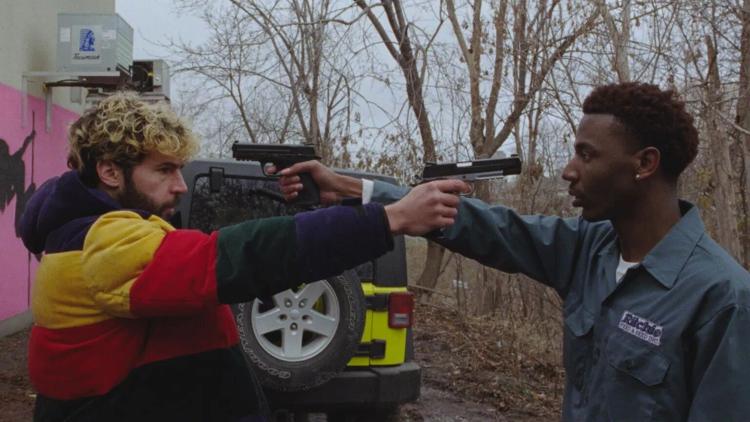 Jerrod Carmichael's directorial debut is a comedy and drama that's shockingly sweet for a story of two friends, who in 24 hours plan to commit a double-suicide pact together. Thanks to a career-best performance from Christopher Abbott and an equally committed Carmichael, this original, oddball comedy succeeds by never trying too hard to be subversive: it simply follows the heart and honesty of this powerful friendship and lands in unexpected emotional territories. The precision to both never lose sight of the very real issues plaguing our leads while finding the right places for a laugh is an impressive tightrope, one for an exciting new cinematic voice.
4. Mass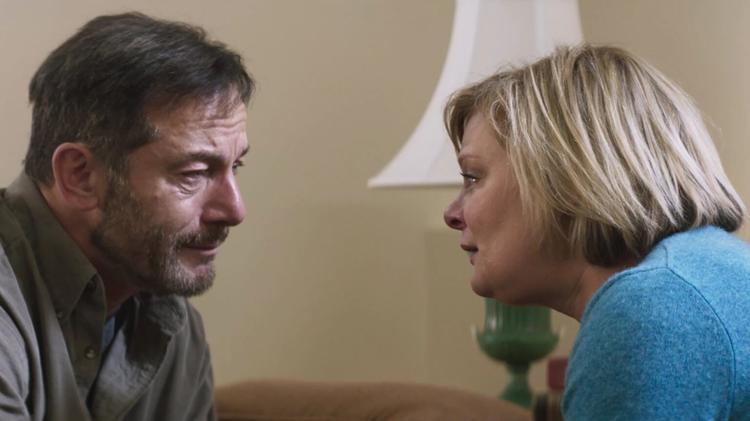 The grief that bellies out of Fran Kranz's gut-wrenching, single-location drama is all the more powerful for its avoidance of melodrama, allowing the very painful truth to simmer to an exhausting degree. We peer in on the privacy of two couples who have agreed to meet in a church conference room to chat, and before a word is said, you can feel the bottled emotions of an unspoken question cracking the glass.
Every performance is truly worthy of high praise, but it's Martha Plimpton who makes the most of the silent devastation and emotional tugs when the reasons for it are revealed. Saying any more would ruin the calculated movements Kranz has carefully crafted in the script, but the intimacy of these laser-focused exchanges is sure to leave you drained.
3. Judas and the Black Messiah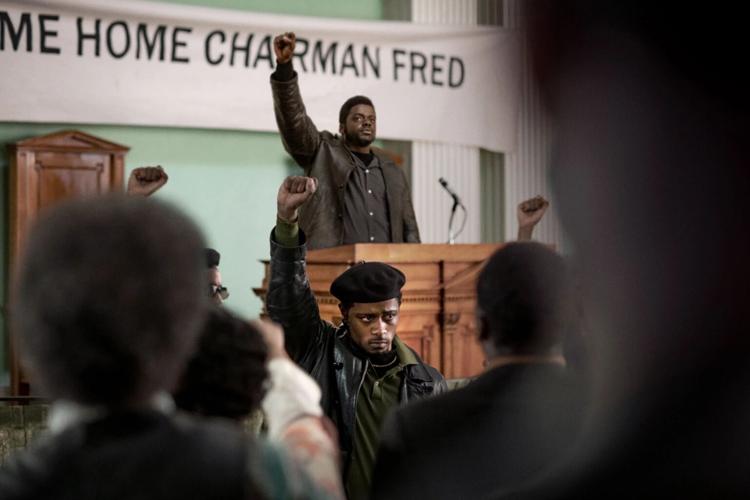 Releasing Friday in theaters and on HBO Max, "Judas and the Black Messiah" is a drama that's sure to make late Oscar waves. The heartbreaking convergence of Fred Hampton (Daniel Kaluuya) and William O'Neal (Lakeith Stanfield), one the chairman of Illinois' Black Panther Party, the other an FBI informant sent in to infiltrate it, feels like watching a head-on collision in slow motion that also manages to find nuance in the space between them.
Kaluuya and Stanfield are at their best here, fueling the tight script with an electric energy that leaves no room to breathe and nothing important behind. It's timely, powerful and worth every unblinking minute.
2. We're All Going to The World's Fair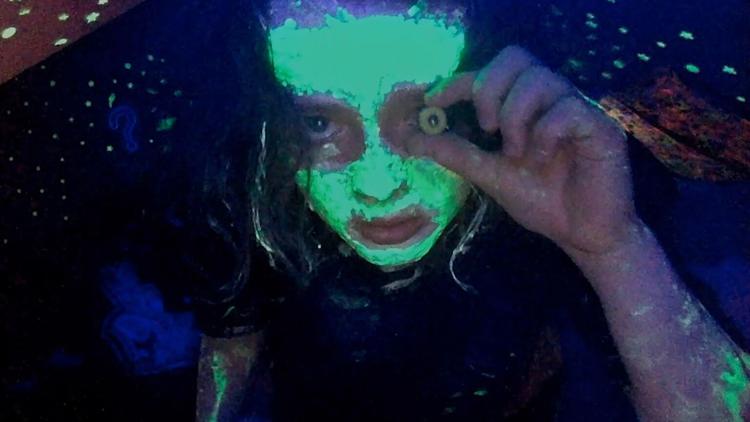 Showcased in the festival's bold NEXT section, Jane Schoenbrun's narrative feature debut is an unforgettable experience that embodies much of what makes Sundance so exciting: testing the limits of the medium by utilizing creativity over weighty budgets. We follow Casey (Anna Cobb), an isolated teen whose vast intake of internet culture has landed her in front of a computer camera, telling us that she is partaking in the World's Fair Challenge: an online role-playing horror game that she hopes will connect her to the online world in the ways that she feels disconnected from the physical one.
With only two cast members, we are served an extremely intimate and secluded tale that leaves an icy chill with each flirtatious touch of horror. It's one that will keep you up at night, not in its overt scares, but in the questions it leaves with you to wrestle with.
1. CODA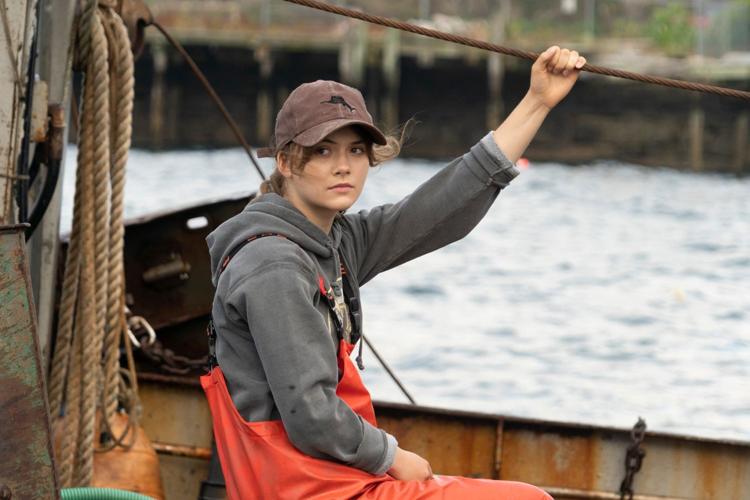 Winning both the Grand Jury Prize and the Audience Award in the festival's U.S. Dramatic Competition, "CODA" is a rapturous crowd-pleaser and drama with a refreshing wrinkle, focusing on high school senior Ruby's (a star-making Emilie Jones) struggles as the only hearing member of her deaf family. Director Sian Heder shines a caring light on a community rarely seen in the cinematic space, and with a loving passion embraces the genre conventions to mine them for all of their sensitivity and warmth, making even the predictable beats sincere. It's the rare coming-of-age tale whose sweetness aids its earnest and leaves a lasting impression far beyond the protagonist's age demographic.
Honorable Mentions:
"Flee," "The World to Come," "Passing," "In The Earth," "Violation," "Together Together," "Cusp" and "Prisoners of the Ghostland"