This may only be my second semester on campus, but I can tell when the University makes new rules or fails to change policies that don't sit well with students, especially for those either living on campus or in the Morgantown area.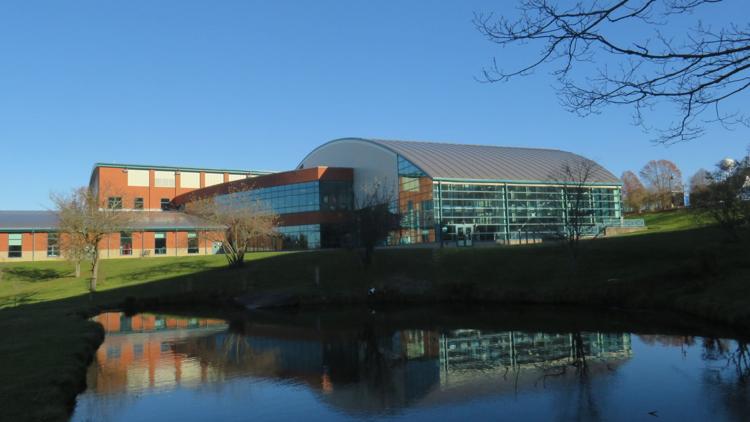 It's been decided that until further notice the Student Rec Center will be closed and all activities and events have been canceled until April 12. However, many students, including myself, believe that this facility should've been reopened. If students are denied access to this resource on campus, they should be refunded the entire portion that goes towards running the facility.
Recently, Jakob Janoski, a journalism student, crafted a petition to convince President Gordon Gee and others in charge of Campus Recreation to allow students to use the Student Rec Center to ensure that students are going to a gym that is adhering to COVID-19 guidelines. There are many precautions that can be taken such as reduced capacity, sign-ups much like the private rooms at the library and cleaning equipment following each use.
The petition has surpassed 2,600 signatures, so I think students deserve a response and possibly some change with the Student Rec Center's availability.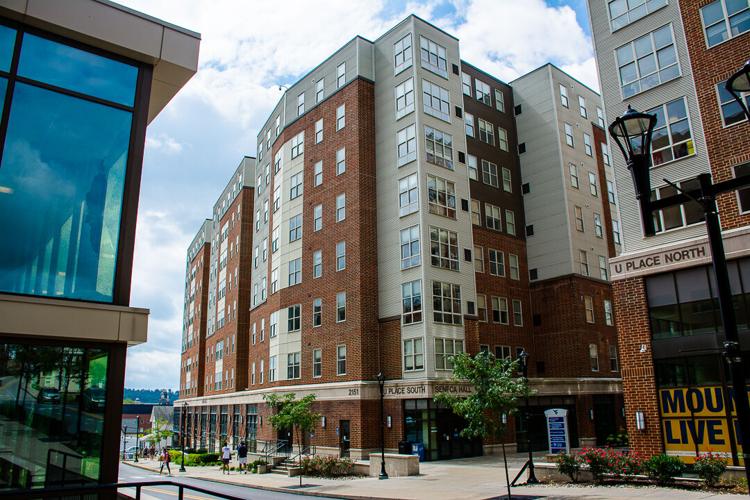 Another disappointment on-campus residents have faced is the continuing denial of guests in residential buildings. At the very least, students should be able to allow other on-campus residents in their rooms. Most likely, these students are already hanging out in classrooms or eating together. I understand COVID-19 is a large concern, and it's going to be like that for a while, but if students are already with these people, what harm is there to let them in the dorms?
It's hard for undergraduate students to find friends their first or even second year on campus. It's even harder when you're a student during a pandemic to find friends. Little things like this could really make a difference in students' lives.
Even though a spring break trip wasn't what I was planning on this semester, it's extremely disappointing to see that the University completely abandoned the idea of letting students have a much deserving break. Some sporadic wellness days aren't going to cut it since many students will still be working to catch up on those days. 
An easy solution to this problem was to treat it like the fall semester. The University could've sent everyone home for break, much like Thanksgiving break, and use the following weeks as online instructional days with online final exams. There wouldn't be worry about students potentially bringing the virus back to campus and students could've had the time to relax with friends and family after a difficult semester. 
This semester may not be everything students have hoped for, but for now, we can only hope that this upcoming fall can be better.