Amid the COVID-19 pandemic, uncertainty and anxiety are present in our everyday lives. This has led to the fabrication of many lies and half-truths surrounding public health approaches.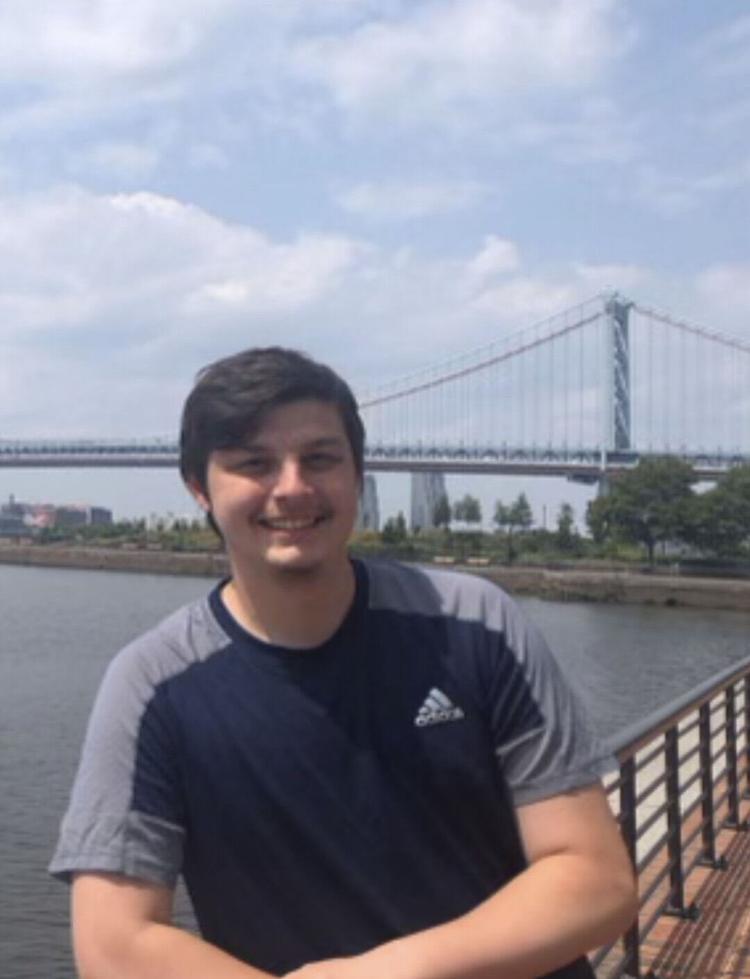 These fabrications, while valid to believe in, need to be addressed with accurate and fact checkable information. I hope that in this piece you will be able to draw new conclusions surrounding the misinformation being spread and pass a mandate that is beneficial for everyone, after all public health is for everyone.
Many individuals worry about vaccine mandates intruding upon their personal freedoms and say that a vaccine mandate would violate their constitutional rights. While I understand how that conclusion would be drawn, and that at first seems to be factual, it is not true.
In a 1905 Massachusetts state court case, Jacobson vs. Massachusetts, this same defense was presented surrounding the smallpox vaccine, a now eradicated disease.
In an article written by Wendy Mariner, George Annas and Leonard Glantz, the purpose of the case was to raise "…questions about the power of state government to protect the public's health and the Constitutions protection of personal liberty." After the trial, the Massachusetts State Court found that forcing the vaccine is constitutional and the U.S Supreme Court upheld the decision after Jacobson appealed. It is important to note, this is only the case for when vaccination laws are "…in the opinion of the Board of Health… necessary for the public health or public safety."
It is well known that the COVID-19 vaccine is necessary for public health and public safety.
There is also concern about the safety surrounding the vaccine. I have been vaccinated with two doses of the Pfizer vaccine and, in the sacristy of truthfulness, felt ill for a few hours the day after my second dose. Other than those few hours, I have had no ill effects of the vaccine.
It is important to note that as of September 2nd, 2021, the Center for Disease Control and Prevention states the "Covid-19 vaccines are safe and effective."
They also mention that the vaccine distribution is "under the most intense safety monitoring in U.S. history." The Pfizer vaccine was recently changed from emergency use authorization to being approved for individuals 15 years of age or older.
I understand that there are other fears, anxieties and misinformation that needs to be addressed surrounding a COVID-19 vaccine mandate, but it is my hope that the two previously mentioned issues, constitutional rights and safety concerns, can be put to rest.
Which is why I give my unequivocal support for at a minimum, requiring the COVID-19 vaccination be added to the list of vaccines required to live in dormitories. I also hope that the legislation keeps in mind those who may be unable to take the vaccination, for valid and proven medical/religious reasons, because public health is meant for everyone.
Aidan Davis, president of the Student Association of Public Health and first year Masters of Public Health in Epidemiology student.